Bayern Munich Director Salihamidzic: "Very Happy To Have Extended Loan Of Inter Owned Ivan Perisic"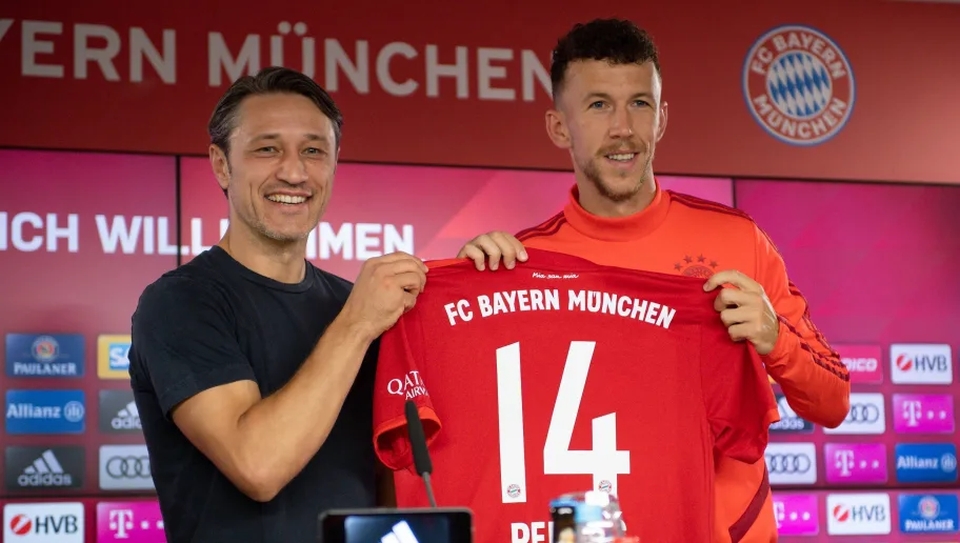 Bayern Munich sporting director Hasan Salihamidzic has shared his delight following the loan extensions that the club have secured in the past few days, including the extension of Ivan Perisic's loan.
Perisic joined the recently crowned German champions on a season long loan this past Summer from Inter and in the past few days the clubs came to an agreement which means the Croatian national team player will remain on loan with the Bavaria based club until the end of August.
"We are very happy to have extended all three players on loan until August, they will be able to help us in important matches," he explained during the press conference in which he confirmed the club were close to signing Leroy Sane.
As part of the initial loan, Bayern Munich secured an option to buy him outright for €20 million and that option has since expired and reports have suggested that Bayern Munich will only sign him permanently if Inter give them a big discount.
Speaking on the possibility of turning the loan deals into permanent moves, Salihamidzic added: "The financial possibilities are not infinite, we must be creative."