Inter Wrap Up Signing Of Young Greek Goalkeeper Nikolaos Botis For Primavera Team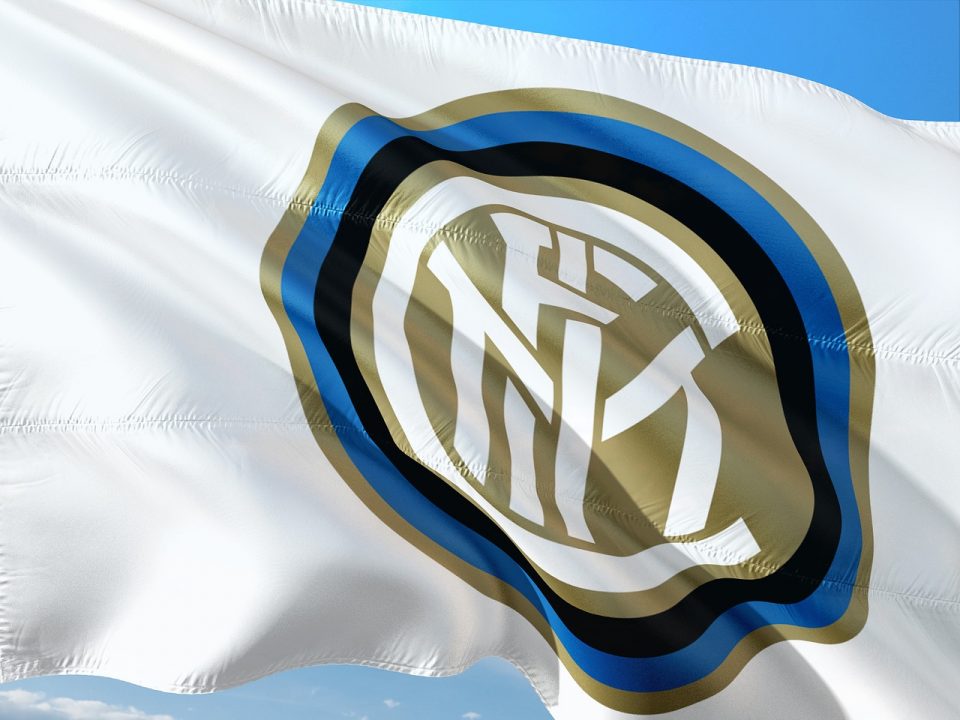 Inter started talks for latest signing for the Primavera team, 16-year-old Greek goalkeeper Nikolaos Botis, in May, according to a report from Greek media outlet Trikalaidees.gr earlier today, as reported by FcInterNews.
The report details how the Nerazzurri have signed the young PAOK talent for some time now, and began negotiations for the player in May, two months after Botis turned 16, which is the minimum age for transfers abroad.
Inter's offer was convincing enough for the 16-year-old and his family that they rejected other offers, including ones from England, in order to join the Nerazzurri.
Inter are looking to strengthen their Primavera squad and begin developing a strong core of youth talent as the Suning group want a powerful foundation to build the first team squad off of.
The Nerazzurri have also been making other youth signings like 18-year-old Greek defender Georgios Vagiannidis, who joined the Nerazzurri earlier this week from Panathinaikos, making Botis the second Greek player in the Primavera squad.