Italian Media Claim Inter Preparing A €5M Offer For Chelsea Striker Olivier Giroud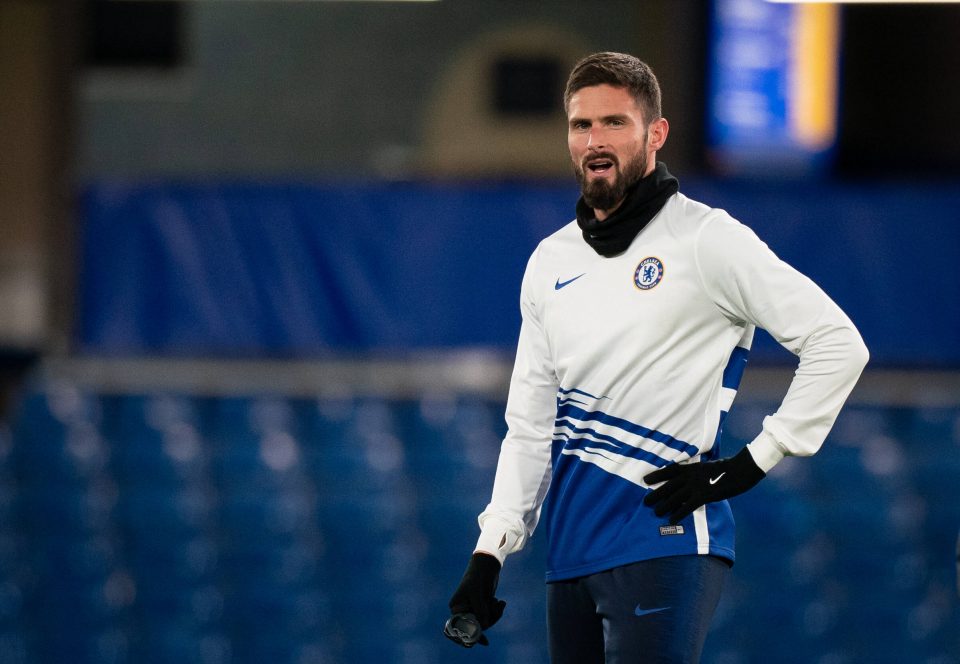 Inter are looking to sign an experienced striker this summer, with the top option being Chelsea striker Olivier Giroud, according to a report from today's paper edition of the Milano based newspaper il Giorno.
Inter are prepared to offer Chelsea around €4-5 million for Giroud, the report continues, a low price but fair considering that they will offer the 33-year-old a contract worth the same amount.
The report details further how the 33-year-old Frenchman is contracted to Chelsea until the end of June 2021, after the Blues decided to activate an option to extend his contract by a further 12 months. If they hadn't his contract would have expired this past June and he would have been able to move to any club on a free transfer.
Inter have been interested in acquiring the player for some time now and were close to closing out a deal for him in the January transfer window, before they backed off to focus on Christian Eriksen.
Giroud has made 16 appearances across all competitions so far this season, for a total of 853 minutes. In that time, he has scored four goals, struggling to earn consistent playing time.