Inter CEO Beppe Marotta: "No Contact With Chelsea For Emerson Palmier, Lautaro Hasn't Asked To Leave"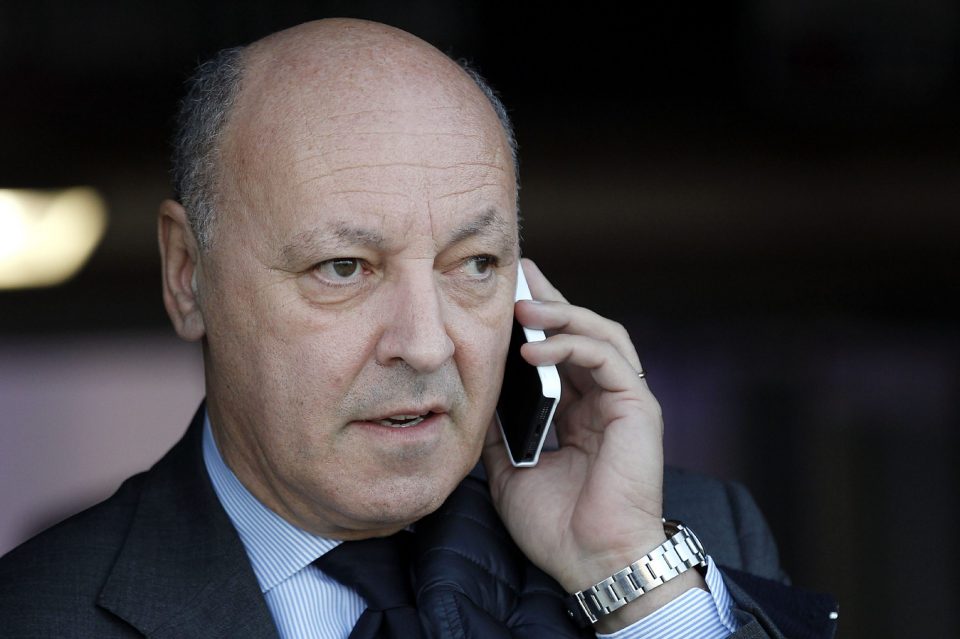 Inter CEO Beppe Marotta discussed transfer target Emerson Palmieri and Nerazzurri striker Lautaro Martinez in an interview with Italian broadcaster DAZN aired moments ago, ahead of the Milanese club's league clash against Bologna this afternoon.
"We have to live with the games and the transfer market. I understand the questions about the market, but I'm saying that there was no contact and we didn't start any negotiations for Emerson Palmieri. We are making some evaluations, but the most important thing to think about is this season."
Marotta then discussed the current situation of the 22-year-old Argentine striker Lautaro, who is contracted to the Nerazzurri until 2023. The player is heavily wanted by Barcelona and his €111 million release clause expires on Tuesday next week.
"Beyond the dates and the stakes, the clearest consideration is that Inter does not want to give up its champions and interested young people.
"If there is a willingness on the part of the player to leave, we will evaluate together. So far this request has not arrived."
Finally, the Inter CEO discussed how it may be beneficial for his career to stay with Inter.
"Given his young age, I think it could be good for his career to stay at Inter. Being an Inter player means playing in a great team and must be a source of great pride."
Inter are currently 3rd in the league after 29 games, sitting four points behind second place Lazio and 11 points behind first place Juventus, although both of those teams have played 30 games.
A win against the Rossoblu puts the Nerazzurri only one point behind the Biancocelesti, giving them the chance to overtake the Roman club next week. Inter won the first leg 2-1 against Bologna, with goals from Romelu Lukaku.