Inter Coach Antonio Conte: "We Will Go To Verona With An Open Wound That's Not Easy To Heal"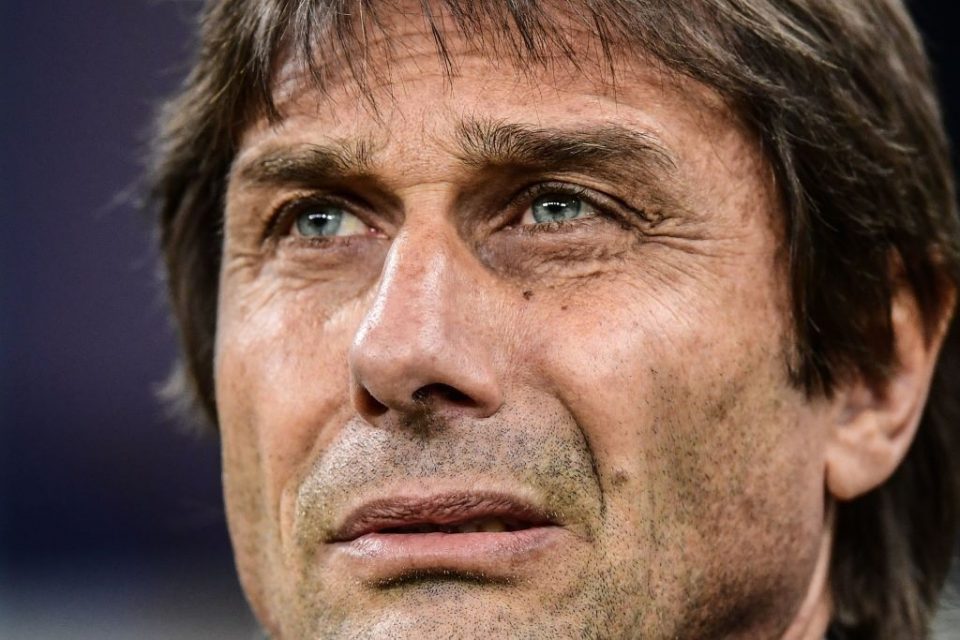 Inter coach Antonio Conte discussed the Nerazzurri's bitter 2-1 defeat to Bologna in the Serie A in an interview with Italian broadcaster InterTV after the game, aired a short while ago.
First, he touched on how it leaves a bitter taste to lose a game where the Nerazzurri had a numerical advantage for a significant portion.
"I think there must be deep bitterness, disappointment in us. I have this state of mind and I hope the players have it too. Something unthinkable has happened that shouldn't happen to a great team, there's little to explain.
"It means that at the moment we're not one, we have to work to become one. It's right that we're all under scrutiny, me first, because we have to show that we deserve Inter, that we can be part of a winning project if there's the intention to do so."
The former Chelsea and Juventus boss highlighted that the squad need to have a different mindset in order to change the Nerazzurri's trophy drought.
"I am the first that's need to show this, we have to do something different than these last 9-10 years."
The 50-year-old Italian moved onto discussing what he will ask of the squad in the remaining games of the season.
"To get the most from match to match, there's still a Champions League qualification to secure. I said that we had very little margin for error if we wanted to get involved in the title race, it means that I for one have not been good at maintaining concentration and reducing errors. Those of today are proof of that."
Conte touched on the Nerazzurri's next game against Hellas Verona on Thursday next week.
"We're back on the pitch with an open wound, one that's not easy to heal. I'm very bitter about this type of defeat and I hope that 1% of what I feel the players will feel as well, I'll be happy with that."
Finally, Conte highlighted what he wants the wing backs to do in his tactical system.
"The wing backs have to keep pushing and closing down the action on the other side."
Inter's disappointing defeat against Bologna means that the Nerazzurri are now 11 points behind league leaders and rivals Juventus, who are the favourites for the league title after Lazio's tough 3-0 loss to Milan yesterday.