#Podcast – #StudioInter Ep. 148: "Inter Didn't Lose To Bologna, Inter Lost To Inter"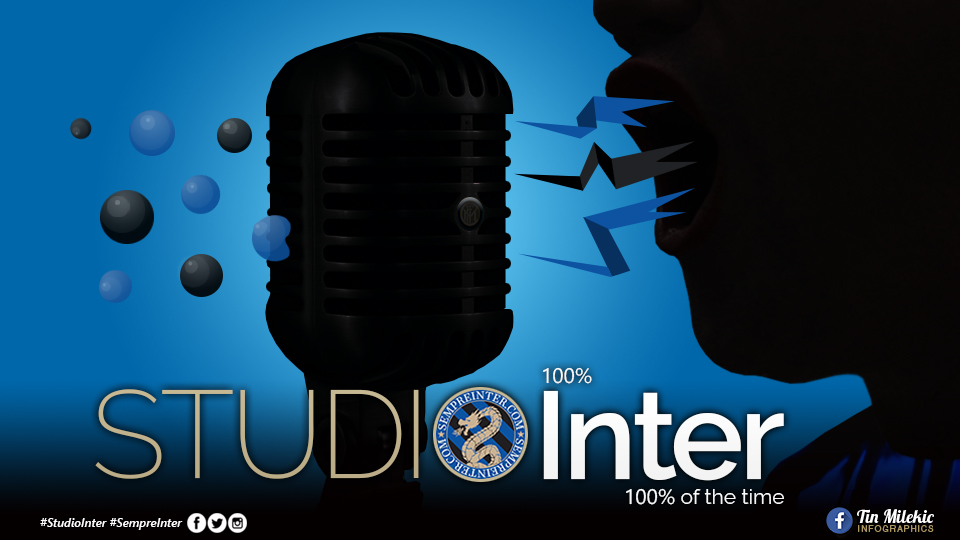 This is #StudioInter, the number 1 podcast in English dedicated entirely to FC Internazionale Milano – where it's 100% Inter, 100% of the time only on SempreInter.com.
In this jampacked episode the boys are joined by the Chief News Editor of Spanish daily tabloid Marca's English version and the Managing Chief News Editor of Forza Italian Football, Dov Schiavone.
The boy analyze and discuss several topics including:
Can Barcelona afford Lautaro Martinez?
Is there any realistic chance that Lionel Messi will leave Barcelona to play for Inter?
How did Inter manage to lose that game against Bologna?
Is there a real risk that Antonio Conte leaves Inter this summer?
The boys also preview Inter's upcoming Serie A matches against Hellas Verona, Torino and SPAL to be played on Thursday and Monday respectively.
All of this and this weeks Moggi, Moratti, Frog and much much more on this weeks episode of #StudioInter.
So sit back, relax and join the boys as they delve deep into the black and blue world of the Nerazzurri.
Subscribe to #StudioInter on: iTunes, Android & Spotify
Or stream from Spotify below:
Click here to visit the episode page or stream via the player below:
Subscribe to our YouTube Channel or watch it below:
Host: Nima Tavallaey.
Guest: Dov Schivone.
Panelists: Mohamed Nassar, Michael Gallo & Will Beckman.
Edited by: Renato Brea.
Illustration/design: Tin Milekic.