Ex-Nerazzurri Defender Massimo Paganin: "Inter Suffered A Psychological Collapse Against Hellas Verona"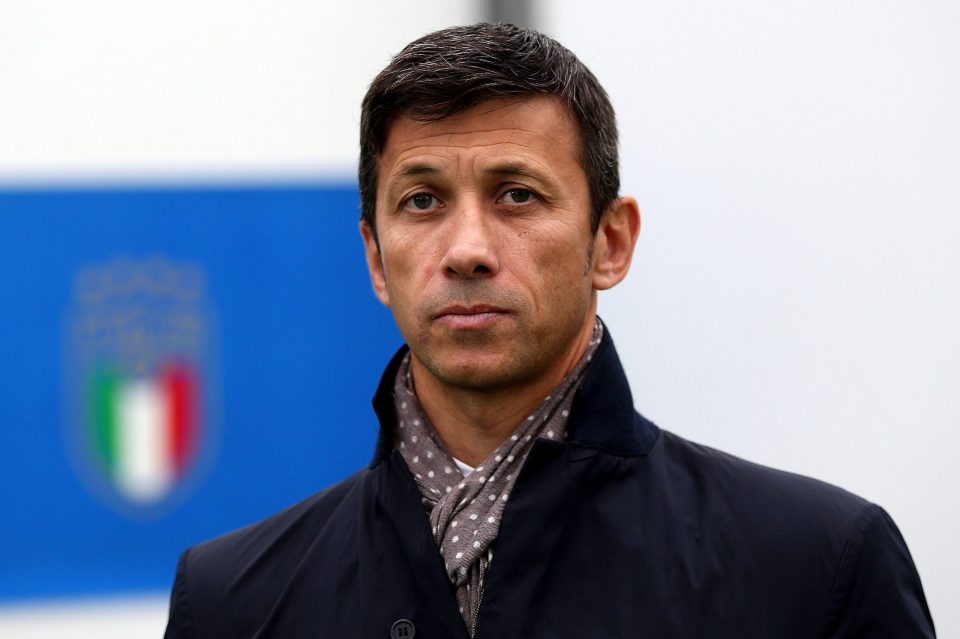 Former Inter defender Massimo Paganin believes Inter suffered from a collapse from a psychological point of view when it came to needing to kill the game off against Hellas Verona.
Inter fell 1-0 behind minutes after the game kicked off as Samir Handanovic was beaten as his near post and went into the half time interval trailing.
Inter came out a different team and quickly overturned things and found themselves 2-1 ahead and in complete control. Inter failed to grab a third and kill the game off and were punished for this as Hellas Verona equalised with their only shot on goal in the second half.
"It is difficult to explain the approach. Inter didn't manage to stay inside of the match," Paganin explained in an interview with Inter's official club broadcaster Inter TV following the match at the Stadio Marc'Antonio Bentegodi.
"At half time Conte will have spoken in the dressing room and the approach changed in the second half but it was not enough. Suddenly, when it was time to be meaner, there was a psychological collapse.
"At some point in the match Inter were no longer able to concentrate and it seems to me to be a collective thing rather than just individuals.
"I think this is the biggest problem Inter have and Conte will have to work on it. It is a psychological issue and the coach must try to understand what to do.
"Inter are starting to drop many points. This season was an important season and continues to be but in this match the team showed two different sides. There is a total lack of balance. We need to understand what to do from here on out.
"The construction of a mentality is under discussion, which is the aspect that naturally presses Antonio Conte and the club. It is frustrating to analyse a series of games in which Inter could have picked up more points. We will have to wait for next year, even if there is still the Europa League. You have to get there with the right mindset. "
Paganin also shared his views on Inter midfielder Marcelo Brozovic, who had a very quiet match as he found himself marked out of it and unable to impose himself as he typically does.
"It is fundamental to have him back although against Bologna he played the ball much less than usual. He is one of the strongest players in his role. He is very good in transition as is his ability to intercept. His defensive work and build-up play is important and he has grown a lot in recent years."