Samsung Could Replace Pirelli As Inter's Main Shirt Sponsor As Nerazzurri Club Seek €25M/Year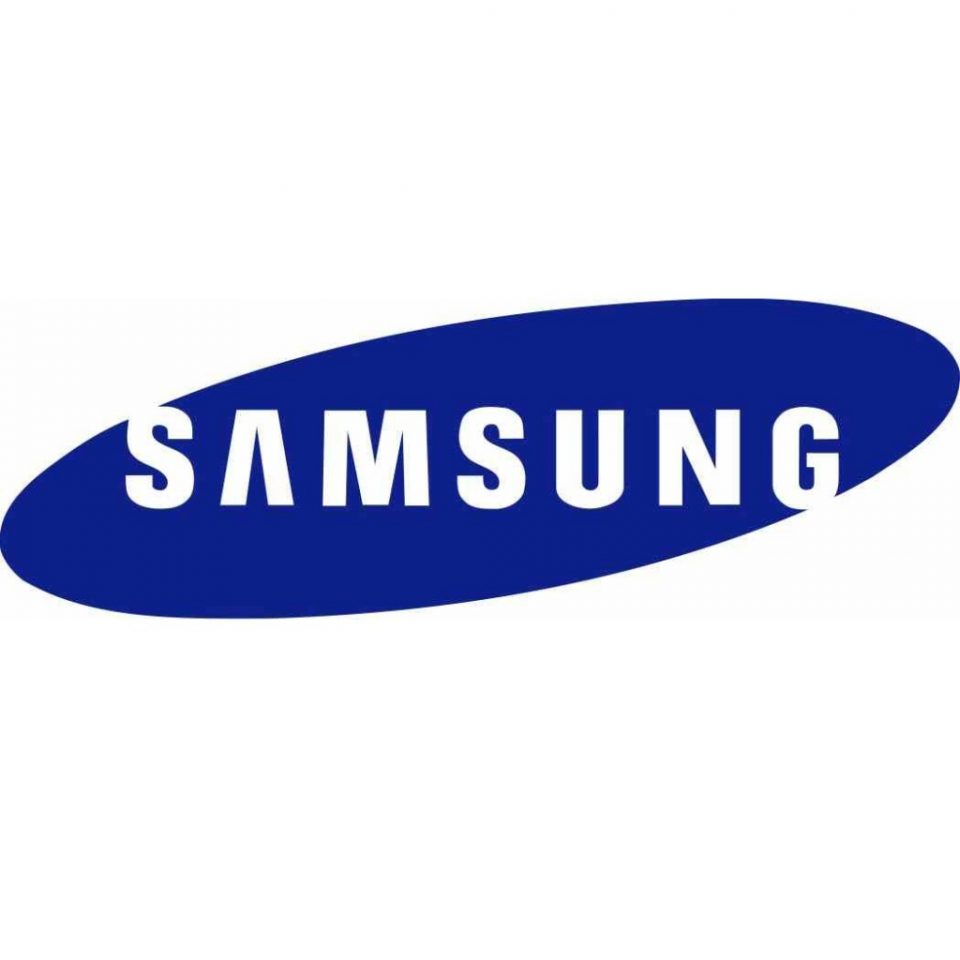 Inter want at least €25 million a year from their new main shirt sponsor according to a report in today's print edition of Italian daily newspaper Tuttosport.
The Nerazzurri club's sponsorship deal with current main shirt sponsor Pirelli is due to expire at the end of next season and work is already underway when it comes to finding a replacement.
Korean electronics giants Samsung are one of the most prominent names under consideration and if they are not the new shirt sponsor it will be a Chinese company who have close commercial links to Inter's owners Suning.
During this season Inter have agreed to 35 sponsorship deals across eight different commercial formats, 19 of which are with international companies and that figure is not including the six Asian market exclusive partnerships that the club have either.
The Asian exclusive partnerships involve Inter branded items such as credit/debit cards to sport watches and other electronic devices.