Samsung The Favorites To Replace Pirelli As Inter's Main Shirt Sponsors In Deal Worth €25M/Year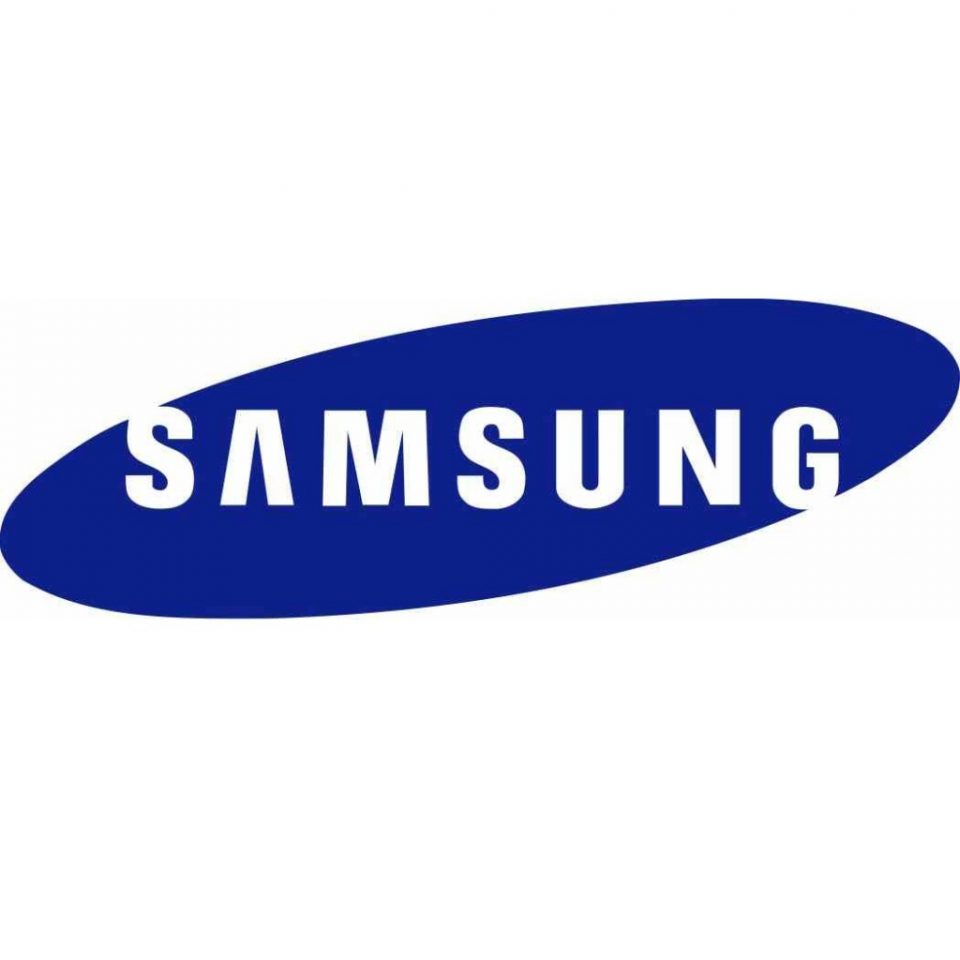 Inter are looking for a new main sponsor starting from the 2021/22 season, with Korean tech giants Samsung in pole position for the contract, according to a report from today's paper edition of the Turin based newspaper Tuttosport.
The report details how the Nerazzurri will not be renewing their contract with current main sponsors Pirelli, who have been the primary sponsors of the Milanese club since 1995.
The favourite company to take their place is Samsung, a company who already has business relations in Asia with Inter's owners the Suning group.
The agreement could see Inter earn more than €25 million a season, the report continues. The Milanese club have sold 35 different sponsorship positions this season, to companies in eight different commercial fields.
Samsung have been active in the world of football sponsorship and were previously the main sponsors of Premier League side Chelsea during their most successful period in their club's history.