Inter Unveil First Part Of The New State Of The Art Club House At Appiano Gentile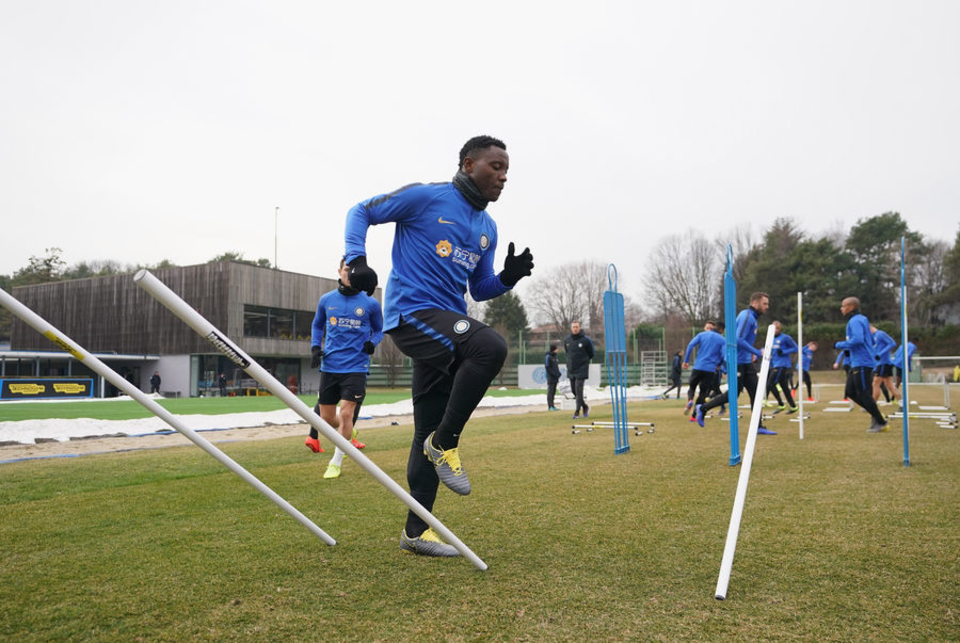 The first part of the refurbishment work at the Suning Training Centre at Appiano Gentile has been completed, according to a report from today's paper edition of the Milano based newspaper Gazzetta dello Sport.
The report details how the first part of the new club house is now available, replacing the old guesthouse, featuring new rooms with a view of the pitches for technical staff and the squad.
The new club house is around 3000 square meters large, has 50 rooms and all those rooms overlook the pitches. Each room is fit for one person and has a private bathroom, built to be as advance and eco-friendly as possible.
Coach Antonio Conte has a double room, the report continues, which in addition to a sleeping area also features a video area with sofa and the necessary set up to study tactics and opponents.
There is a leisure area on the first floor of the club house, which features a common area with a bar, sofa and tables where players can relax. There is a large parking garage underneath the hotel.
Inter are now planning to renovate the rest of the club house, including the venue that hosts InterTV, the Inter Media House, the press room and reception room.