Italian Media Details Conte's Inter Wishlist: Alaba, Kante, Pogba & Gabriel Jesus In – Brozovic, Skriniar & Lautaro Out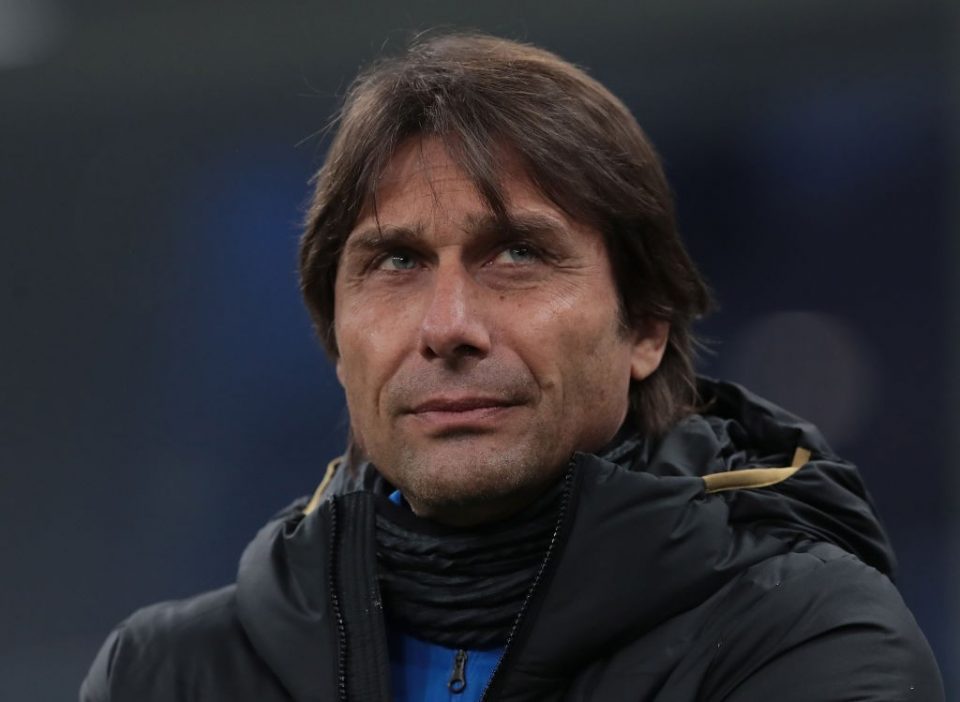 Inter coach Antonio Conte expects strong reinforcements this summer and has an expensive shopping list, according to a report from Italian broadcaster Sport Mediaset earlier today.
The report details how the 50-year-old Italian coach wants to sign Bayern Munich left back David Alaba, whose contract expires with the Bavarian club at the end of next season. The Austrian is ready to leave the club after 10 years but is unsure of where he would like to go.
Another option is Chelsea's Emerson Palmieri. For the midfield, Barcelona's Arturo Vidal and Chelsea's N'Golo Kante or Manchester United's Paul Pogba, with the forward targets being Roma's Edin Dzeko and Manchester City's Gabriel Jesus.
These players would command high wages and hefty transfer fees, and therefore, the report continues, Conte wants Inter to be prepared to make difficult sacrifices, including offloading Lautaro Martinez, who Spanish media claim will sign for Barcelona at the end of this season.
Conte would be open to swapping Slovakian defender Milan Skriniar in exchange for City's Jesus, the report continues, as well as potentially offering Croatian midfielder Marcelo Brozovic to either Chelsea or Manchester United for Kante or Pogba respectively.
The former Juventus coach has complained about the squad's mentality recently and wants many new signings to win immediately.