Inter Boss Antonio Conte Prefers To Keep Lautaro Martinez, Sell Milan Skriniar & Sign Arturo Vidal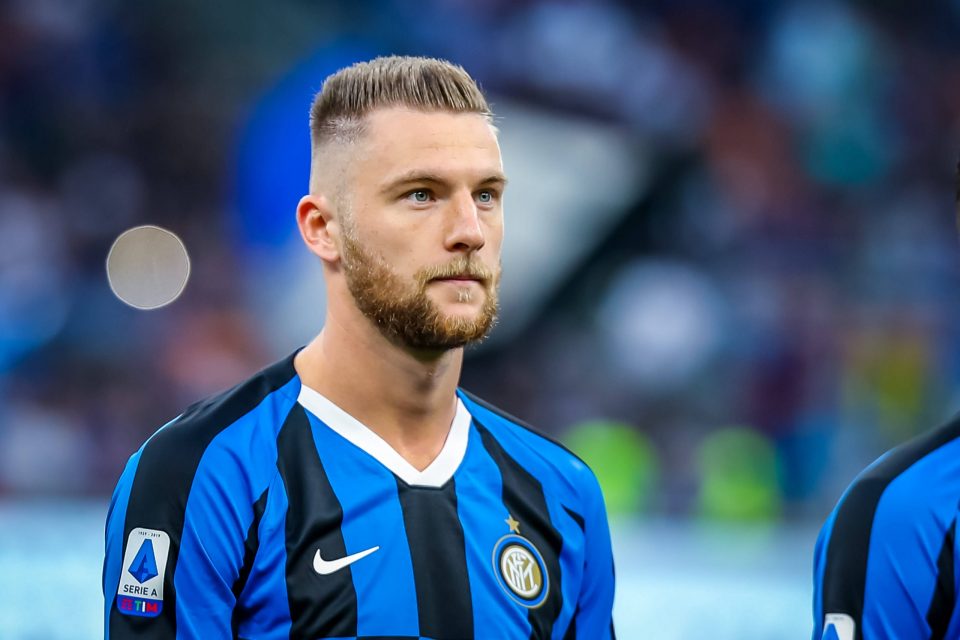 Inter manager Antonio Conte would rather Milan Skriniar be sold than Lautaro Martinez according to a report in today's print edition of Italian daily newspaper Corriere dello Sport.
Lautaro has been heavily linked with a potential move away to Barcelona ahead of the upcoming transfer window but Conte would prefer if Skriniar, who has been linked to Manchester City and Manchester United among other clubs lately, was sold instead.
Inter have grand ambitions for the transfer market and could achieve their ambitions, or at least be a helped a very long way to achieving them, by making a big sale.
The report from the Rome based news outlet explains that Conte would rather Skriniar be sold as he is more easily replaceable than Lautaro is. The Slovakian national team defender could seemingly leave the club if they receieve an offer of over €60 million, as per other reports doing the rounds in the media.
On top of wanting Skriniar sold over Lautaro, Conte would also like Barcelona's Arturo Vidal signed to bolster the midfield but the Chilean won't be signed should Chelsea's N'Golo Kante, who has also been linked, arrive at the club.