Inter Announce Partnership With Social Media Platform Twitter By Joining Amplify Programme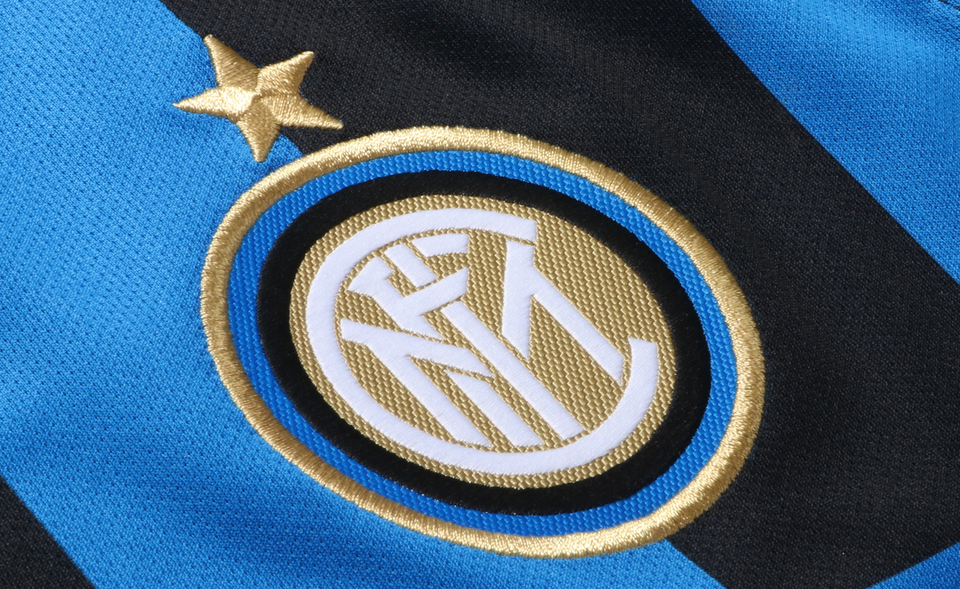 Inter have announced that they have struck up a partnership with social media platform Twitter which will see the club promote and monetise premium content across Inter Twitter handles.
Inter have joined Twitter's Amplify Programme and Inter are the latest sporting organisation to get on board with the programme, which other top football clubs are also involved in too.
In the statement posted on the official club website Inter stated that fans will benefit from content such as match previews, interviews with players, behind-the-scenes footage from training sessions and clips of unforgettable moments in Inter's history.
Inter chief executive Alessandro Antonello shared his thoughts and feelings on the club's latest partnership as part of the statement and began by saying: "This partnership and the entrance into Twitter's Amplify Programme is a demonstration of how the commitment to digital transformation and the constant desire for innovation are fundamental pillars of our Club."
He then went on to add what he thinks the partnership with Twitter, which was founded back in 2006, will do for the club's content.
"We are sure that the collaboration with a world-renowned company like Twitter will give added value to our content."
Twitter Partner Manager for Southern Europe, Benelux and Scandinavia Simone Tomassetti also spoke on the partnership.
We're delighted to enter this partnership with Inter, a globally celebrated club that uses digital platforms in innovative ways to engage with their community.
"When it comes to sport, Twitter is where fans come together in real time. This collaboration with Inter will fuel even more football conversation on Twitter and offer opportunities for sponsors to connect with what's happening."