Inter CEO Beppe Marotta: "Too Soon To Talk About Alexis Sanchez Future, He Belongs To Man Utd"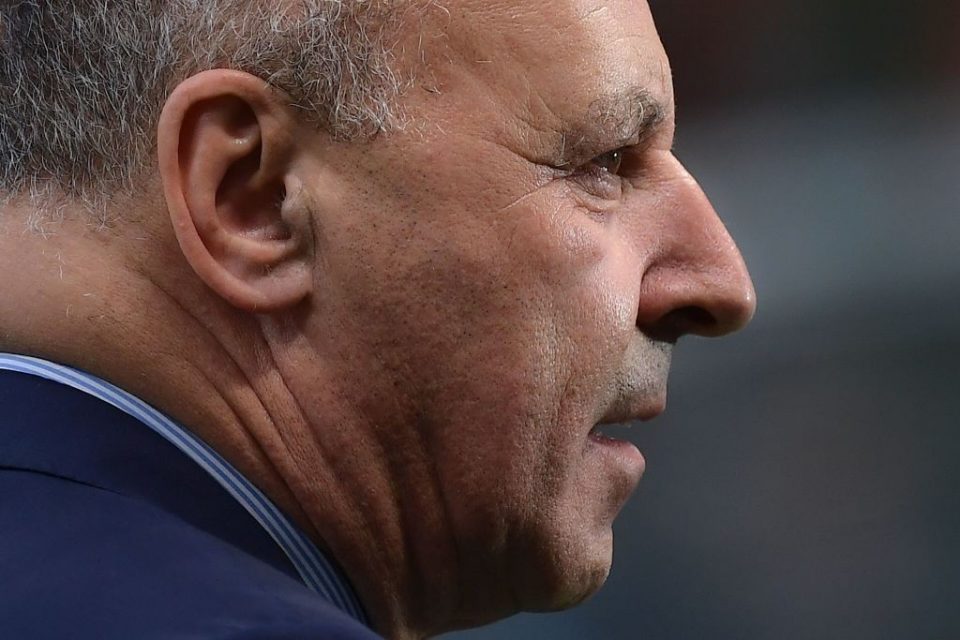 Inter chief executive Giuseppe 'Beppe' Marotta has admitted talks over keeping Alexis Sanchez are premature and reiterated that Lautaro Martinez has still not expressed a desire to leave the club.
He began an interview with Italian broadcaster Dazn a short time before the game at the Stadio Paolo Mazza kicked off by discussing the future of Stefano Sensi.
"Have I made a call to Carnaveli for Sensi? I have not heard from Giovanni Carnevali yet. But we also failed to win against them, so there's been some kind of compensation."
Marotta proceeded to discuss what the club's intentions are for on loan Alexis Sanchez both for the present and the future.
Sanchez is currently on loan with Inter until the end of the first week of next month from Manchester United and many reports have suggested Inter want to keep him.
"We must remember that he has been absent for four months and this has impacted him. Today he is showing his qualities. We have not discovered him today, he has been an important player for years.
"As for the future, such talks are premature, he belongs to United. We will evaluate with the coach bearing in mind what must be signed."
In conclusion the former Juventus executive then went on to speak about the rumours concerning the future of Lautaro Martinez with the club.
Lautaro has long been linked with a potential move to Spanish powerhouses Barcelona but as of yet the Blaugrana side are yet to come close to meeting Inter's demands for him.
"The words are lost in the wind and in the void. Lautaro has never expressed his intention to leave, he is a serious professional who does not let himself be influenced by the rumours.
"He has had a downturn in form in recent weeks but he has climbed the slope and offered performances in tune with his abilities."