Ex-Nerazzurri Goalkeeper Luca Castellazzi: "It's Important For Inter To Maintain 2nd Place In Serie A"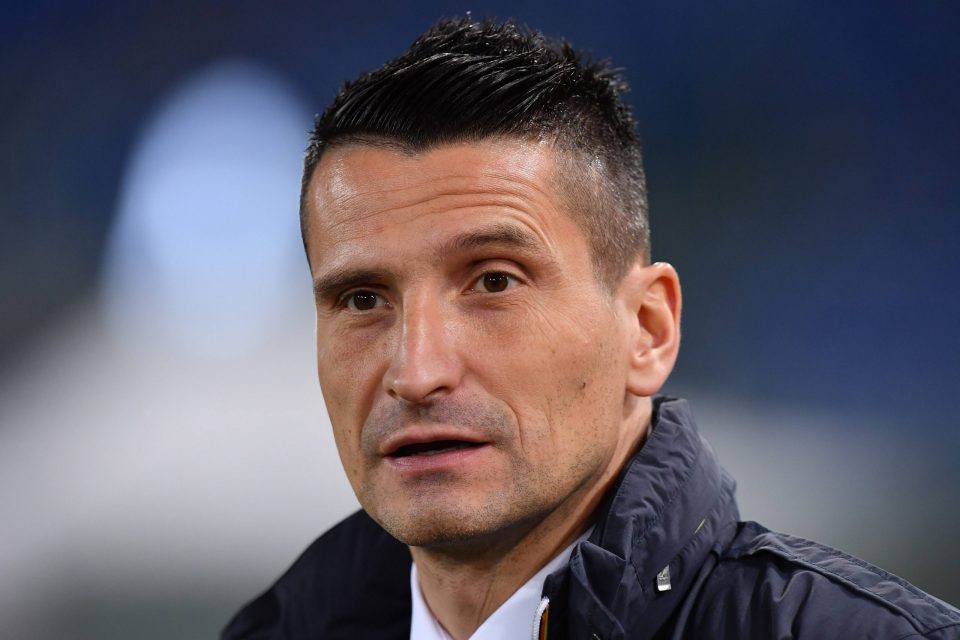 Former Inter goalkeeper Luca Castellazzi has insisted that it is important for Inter to keep a hold of second place, which they took hold of with their resounding 4-0 win over SPAL last night.
"Conte's Inter are six points behind Juve, which is a lot. The title is in the hands of Juve, if they win three games they will win the title. With a view to growth, it is important for Inter to maintain second place," he began an interview with Italian radio station Radio Sportiva earlier on today.
He was then asked what he has made of Inter manager Antonio Conte's first season in charge of the club.
"It has been positive. He has shortened the abysmal distance with Juve. There have been errors though and there is regret for not having taken advantage of the time where Juve were not a crushing machine."
Next the 44-year-old shared his thoughts and feelings on the penalty calls that SPAL made during the match when Inter goalkeeper Samir Handanovic collided with Gabriel Strefezza.
"A similar situation happened to me with Marchisio when I was at Inter. Even in that case there was no penalty. In that situation a goalkeeper is not able to disappe. Handanovic was good and for me it was not a penalty."
In conclusion Castellazzi, whose last post in football was as team manager at Torino, spoke on Handanovic, who he served as deputy to for two seasons.
"He is the captain and this gives even more weight to his role. He is a consistent goalkeeper. Against Torino he made a mistake but mistakes can happen, even to older goalkeepers."
Castellazzi joined Inter on a free transfer in the Summer of 2010 and spent the next four years with the club, all of which he spent as the back-up goalkeeper. He made 36 appearances and kept nine clean sheets.