Intermediary Matteo Materazzi: "Chelsea's Giroud's Move To Inter & Then Lazio Was Done But Lampard Vetoed It"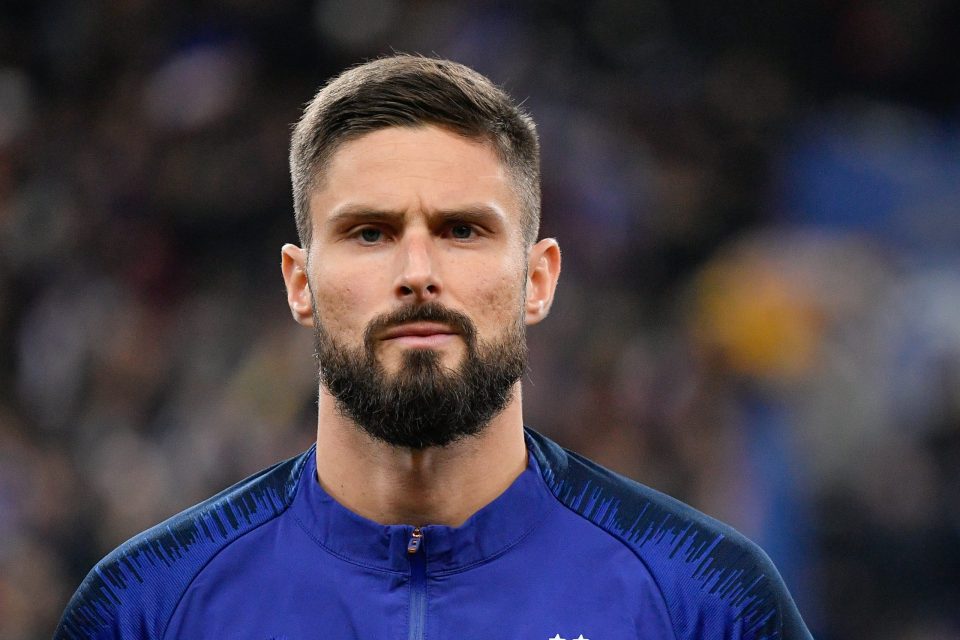 Matteo Materazzi, who was one of the intermediaries who worked on negotiations between Inter and Chelsea over Olivier Giroud back in January, has revealed a deal was close to being reached.
Inter showed a keen interest in landing the experienced French national team player and looked set to welcome him to the club but the deal collapsed late on and Inter were left without that extra strike that they were after.
"His transfer to Inter, and then to Lazio, was almost done but then Lampard vetoed the move and refused to let him leave," Materazzi explained in an interview with Italian news outlet CalcioMercato.it.
Materazzi proceeded to reveal that he and fellow intermediaries hope to be able to take Giroud to Italy at some point.
"We hope to be able to bring him to Italy later, we know that he would have wanted to have an adventure in Serie A."
He then went on to share his belief that Inter and Lazio, who were also linked, still need a player like Giroud in their sides.
"Inter and Lazio still need a player like him. Perhaps above all the Biancocelesti, who, after Klose, have never found such a player again. Immobile is doing very well, but having an experienced player like Giroud in the team, could make the Biancocelesti have a leap in quality."
This season Giroud, who is under contract with Chelsea until the end of next season, has made 21 appearances across all competitions to date, in which he has scored eight goals.