#Podcast – #StudioInter Ep. 150: "Romelu Lukaku Has Been Inter's Best Signing This Season"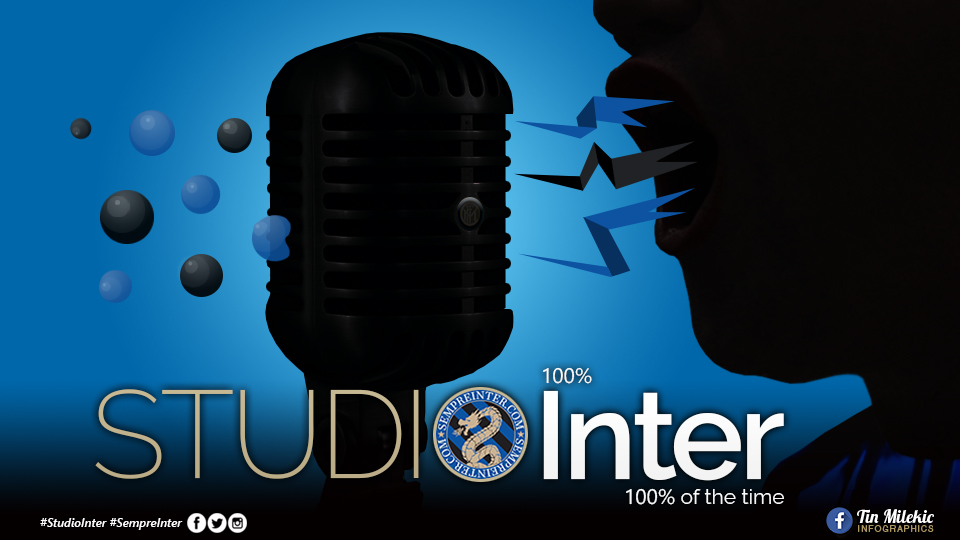 This is #StudioInter, the number 1 podcast in English dedicated entirely to FC Internazionale Milano – where it's 100% Inter, 100% of the time only on SempreInter.com.
In this jampacked episode the Nima is joined by Mohamed, Will and Alex to analyze all things that have transpired in the past week at Inter, which as always is always eventful.
Topics include:
The awful officiating in Inter's draw away with Roma;
Samir Handanovic's recent performances are genuinely a big problem now;
Antonio Conte's statement on the fixture list in the Serie A;
The importance of finishing the Serie A in second place;
Who has been Inter's best signing this season?
The boys then review the matches against SPAL and Roma before previewing Inter's upcoming Serie A matches against Fiorentina and Genoa to be played on Wednesday and Saturday respectively.
All of this and this weeks Moggi, Moratti, Frog and much much more on this weeks episode of #StudioInter.
So sit back, relax and join the boys as they delve deep into the black and blue world of the Nerazzurri.
Subscribe to #StudioInter on: iTunes, Android & Spotify
Or stream from Spotify below:
Click here to visit the episode page or stream via the player below:
Subscribe to our YouTube Channel or watch it below:
Host: Nima Tavallaey.
Panelists: Mohamed Nassar, Alex Donno & Will Beckman.
Edited by: Renato Brea.
Illustration/design: Tin Milekic.