Torino Striker Simone Zaza: "I Could Have Joined Inter In January But Decided To Stay"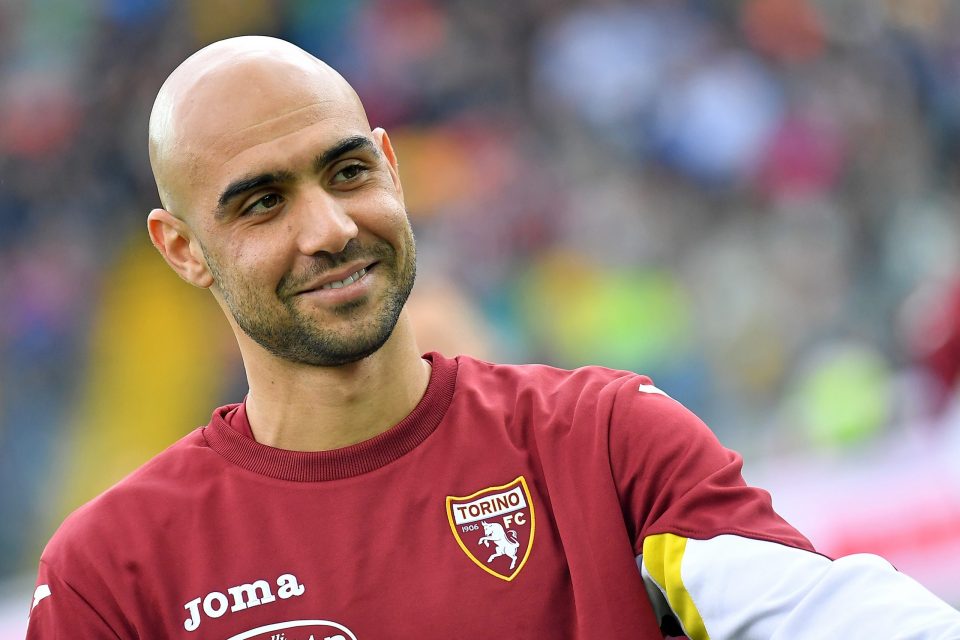 Torino striker Simone Zaza has revealed that there was the possibility for him to leave the Granata club and join Inter back in the most recent January transfer window.
Near the end of the January transfer window, a series of reports in the Italian media suggested Zaza was a target for Inter as the Nerazzurri club looked to bolster their attacking options. In the end Zaza never joined Inter and Inter never managed to sign the striker they wanted either.
"Inter? There was a possibility but I chose to stay in Turin. It was said that I wanted to leave, but I have always done well where I have been, apart from my time at West Ham," Zaza explained in an interview with Italian broadcaster Sky Sport Italia following last night's draw with Hellas Verona.
The 29-year-old, who has two goals in 18 appearances for the Italian national team, has been with Torino since last Summer and is contracted to them until the end of the 2021/22 season.
This term the former Juventus forward has made 28 appearances across all competitions to date. In just over 1900 minutes, he has scored eight goals and tallied four assists.