Ex-Inter Defender Massimo Paganin: "Great Job By Nerazzurri Staff Getting Alexis Sanchez In This Condition"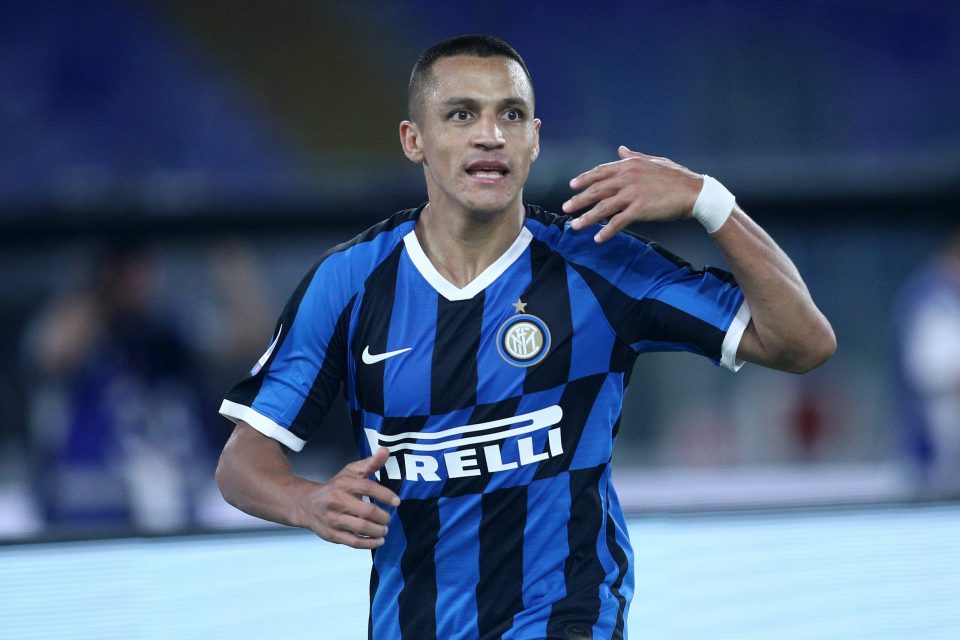 Former Inter defender Massimo Paganin discussed the Nerazzurri's strong 3-0 win over Genoa last night in an interview with his statements noted by Italian media outlet FcInter1908 this morning.
"There was nothing historical tonight. Perhaps as an indication of danger they were better in the first half. After the changes the game was managed well, Genoa was putting pressure on. Sanchez did very well. First half 83% successful pass completion, in the second half almost 89%. Many times, Inter had failed to manage the match. They started strong and were good at scoring goals."
The 49-year-old Italian touched on the Nerazzurri's mindset approaching the game and the performance of forwards Romelu Lukaku and Alexis Sanchez, who both scored against the Rossoblu.
"I really liked the mentality that Inter started the game with. You always have to win these games. You're legitimizing the second place of goals scored and first place as a defense.
"Lukaku is doing very well physically, I saw some hard work from Sanchez even at the end of the match. His mental condition makes a huge difference. Lukaku's goal was very nice, quick and clear headed in his choices. A great job was done."
The former Nerazzurri defender spoke about Chilean Alexis Sanchez, who is on a dry loan from Manchester United. The Milanese club are hoping to extend his loan deal until the end of next month, so he can finish the Europa League with the club.
"He has great quality, he doesn't make trivial passes. He puts the opponents in trouble. You have to have a player like that. He makes run with the run timings, there's a great variety of movements.
"He's very good from a technical point of view. A great job has been done by the Inter staff to put him in the physical condition he is in now. He will be especially useful in the Europa League."
Finally, Paganin discussed how difficult it is to win away from home and how that's different in a world where fans aren't allowed to attend the games live.
"You have a great mindset, you don't think about the stadium. The pressure at San Siro is a pressure you get used to. The post lockdown meant that the away factor had very little effect. There's more respect for a team that did well in away games. The approach to the next two games will be much more important."
Inter are now second in the league table after 36 games, sitting one point ahead of third place Atalanta. The Milanese club's final two league games of the season will be against Napoli and the Bergamo based club next week.