Watch – #SempreInterTV – Match Reaction | Inter 2 – 0 Napoli | Not Pretty But Important Win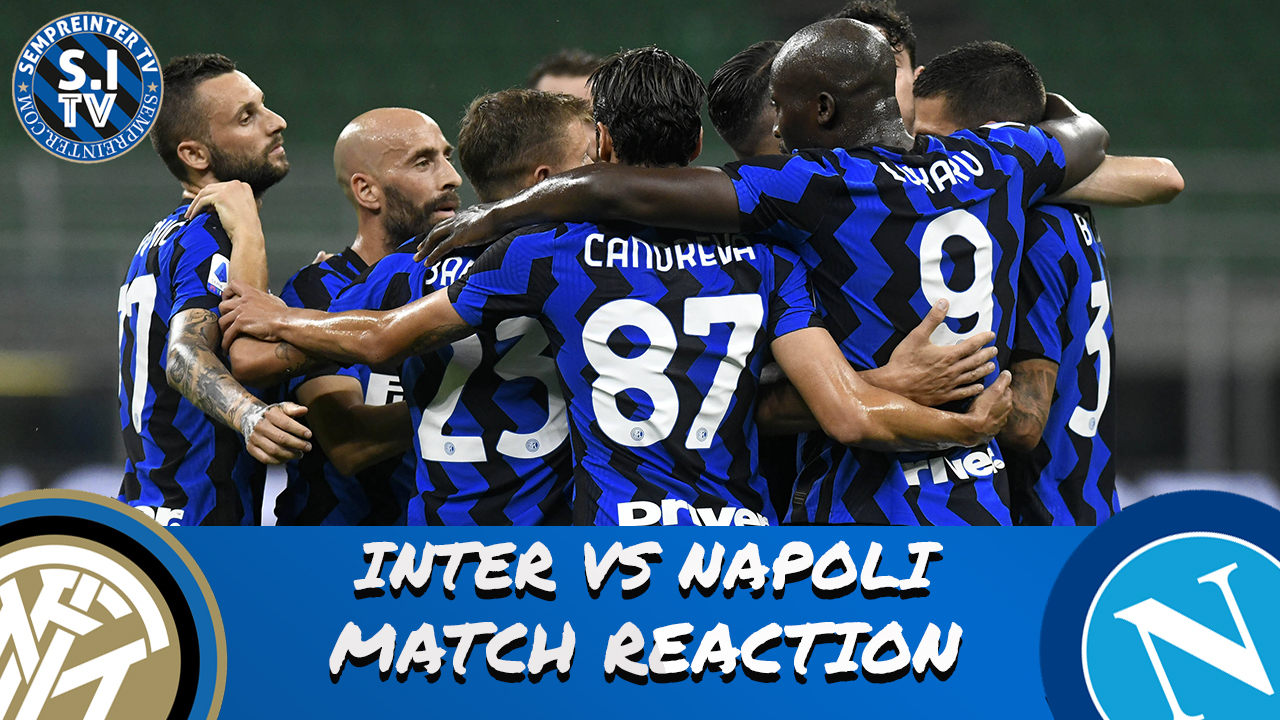 In the latest #SempreInterTV video, host Cammy Anderson reacts to Inter's 2-0 win at home to Napoli.

Danilo D'Ambrosio put Inter ahead after 10 minutes and Lautaro Martinez grabbed Inter's second goal of the game. With this result, Inter are now back up into second in the standings having temporarily dropped to third after Atalanta beat Parma.
Agree or disagree? Let us know what you think in the comments below and don't forget to subscribe to SempreInterTV for much more exclusive content from SempreInterTV.