Inter Striker Romelu Lukaku's Ex-Teammate Cornelissen: "He's Worth €83M & Has Silenced His Critics"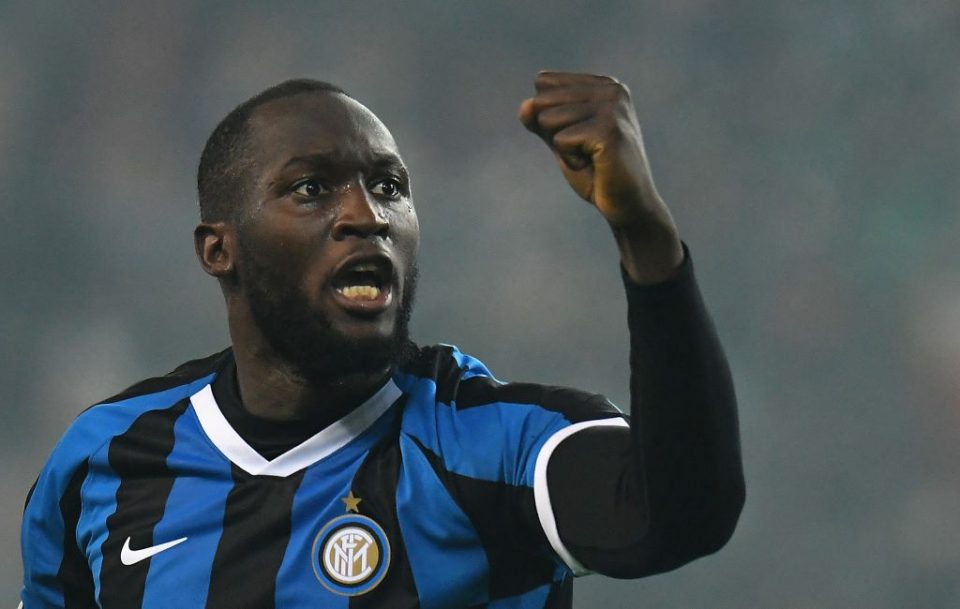 Bart Cornelissen has sang the praises of current Inter striker and former teammate Romelu Lukaku and shared his belief that his ex-teammate has proven his doubters wrong with his performances this term.
Cornelissen and Lukaku played together in Lierse's academy at under 12 and under 13 level and also played together in Anderlecht's youth set-up too.
"His fabulous statistics cannot be ignored. People had doubts about his technical qualities. Some on the sidelines argued that his only quality was his height and that when the other kids grew up, he would never touch the ball again," he explained in an interview with Italian news outlet FCInterNews.it.
"They joked about him, forgetting however that they were always talking about a child. However, season after season, his statistics have remained incredible.
"It is difficult to establish a monetary value for a single player but Romelu is worth €83 million. You start the season with at least 15+ goals thanks to him. He is a unique player and with his performances in Serie A he has silenced his critics, as usual."
Cornelissen, who recently joined Belgian amateur team Berchem Sport in the Belgian fourth tier, also discussed what Lukaku is like off the pitch.
"He is a very sociable, kind, polite and open person. Everyone loved him. In a team with different cultures, small groups always form, but he really got along with everyone, regardless of background or language.
"He never had a problem with anyone. He only got angry if he heard racist comments or insults for his loved ones. Romelu has always been a determined person.
"When he was 12-years-old his only goal in life was to become a professional footballer in order to offer his family a better future. He was the type of person who laughed, joked and always had fun off the pitch, but on the pitch he was exemplary. The only thing that mattered to him was winning."
The 27-year-old then went on to share his belief that Lukaku's strong mind is a big factor in him being as successful as he has been in his career to date.
"One cannot ignore his mentality. Everyone sees both a monster of skill that combines strength, power, speed and agility but I must also point out his super professionalism.
"He dedicates his life to football and I have never seen anyone do it like him. When you talk to Romelu you realise that he remembers every detail of every game he played. I really believe that his mentality is what allowed him to be successful.
"Football is a very hard world and critics and ignorant people never really considered the feelings of a still very young Romelu. I know many people wanted him to fail, but he managed to stay positive and focused on pursuing his goals. He did it and I'm very happy for him."
Lukaku joined Inter in a club record €65 milllion plus add-ons transfer deal from Manchester United this past Summer and he has hammered home 29 goals in 46 appearances to date in his debut campaign with the club, in which he has also chipped in with five assists.