Ex-Roma Striker Francesco Graziani: "If I Were Inter President Zhang I'd Demand An Apology From Antonio Conte"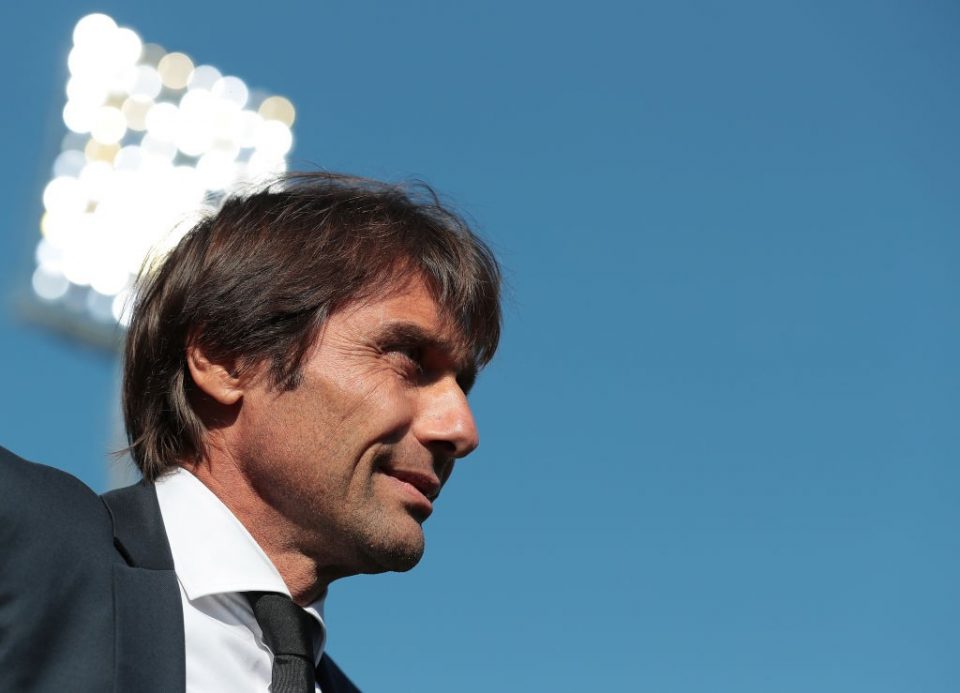 Former Roma forward Francesco Graziani discussed Inter coach Antonio Conte's rant yesterday, after the Nerazzurri's 2-0 win over Atalanta, in an interview with Italian broadcaster Sport Mediaset earlier today.
"I believe that if there was a need, Inter would have defended him. I haven't seen all these attacks. The team had good moments and bad moments.
"There are coaches who think they own the clubs, but instead they're employees. They're just coaches. Then I would say to Conte, 'Antonio, you haven't won anything yet'. If I were Zhang, I'd call him in and demand an apology. The coaches change, Inter stays the same."
Inter finish the 2019/20 Serie A season in second place with 82 points, sitting one point behind rivals and winners Juventus.
Coach Antonio Conte was not in a celebratory mood after the Nerazzurri's 2-0 win over Atalanta last night, instead complaining publicly in post-match interviews about the club's management and how they hadn't protected the coach or the squad in the media.
Conte and the club will work to fix the rift ahead of the club's Europa League clash against Spanish side Getafe on Wednesday.
The Milanese club will look to win the competition in order to achieve a trophy in Conte's first season in charge. The game may be Chilean forward Alexis Sanchez's final game for the Nerazzurri, as Manchester United have refused to extend his loan deal beyond that date.