Sky Italia Journalist Matteo Barzaghi: "Inter Don't Want To Sack Antonio Conte But Will Evaluate Things"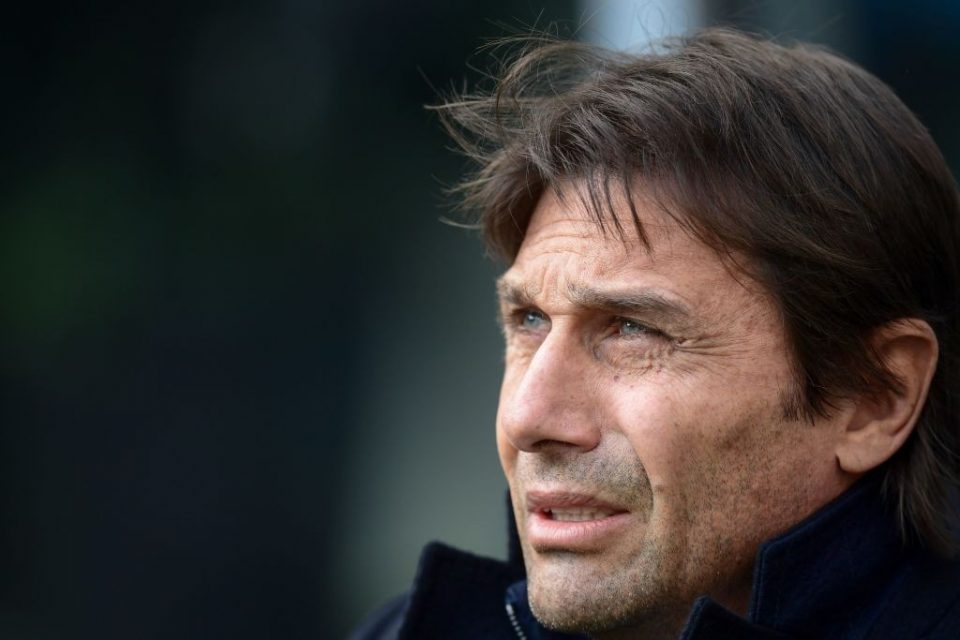 Italian journalist Matteo Barzaghi discussed Inter coach Antonio Conte's outburst at the Nerazzurri's management in the interviews after the Milanese club's 2-0 win over Atalanta yesterday in an interview with Italian broadcaster Sky Sports Italia earlier today.
"We were aware of this situation. He was talking about these things and he has to decide if he wants to stay in charge of the team after a year's work."
He touched on how there appears to be a rift between the 51-year-old Italian coach and the club's management.
"In the midst of this storm there are positive numbers. It was strange to see Gasperini, the defeated coach of the evening, smiling after the match, and Conte who had won, angry.
"There was a strange atmosphere. It's clear there's a rift between those who go out on the pitch, the coach, and those who work behind the desk, the management.
"The coach said he doesn't share the management's strategy in managing the team's affairs, he's asked for stronger protection. The club hasn't commented, it has always focused strongly on the coach and has chosen him for his strengths and tolerated his outbursts."
The Italian journalist commented on how Conte wants to talk with the club's president Steven Zhang and how the club still want to work with the former Chelsea boss.
"Conte also wants to talk to President Zhang. It's difficult to predict what will happen but it won't go on like this because if things don't change, they could go their separate ways.
"Inter does not want to dismiss Conte, but will make their evaluations based on their perplexity over the situations. The position of the club is that they wanted him and never said a word against him, which is also clear, not even when the coach publicly criticised the club in other outbursts."
Barzaghi spoke about how Inter CEO Beppe Marotta talked about the whole season in post-match interviews yesterday, whilst Conte only wanted to talk about the positives.
"Yesterday, Marotta talked about the entire season at the end of the match and the coach only wanted to underline how well the team had done only. It's not easy to understand what the reason is but it's easy to understand that something has to change."
Finally, Barzaghi talked about how it would be difficult to predict the end of this episode.
"But based on yesterday's tone it doesn't seem like a very simple situation. Conte was very clear. Seeing an immediate result is not easy."
Conte was critical of the club's management in post-match interviews yesterday, suggesting that they failed to defend the squad and the coach when they were criticised by the media.