Official – Snaipay Become Inter's Official Value-Added Services Partner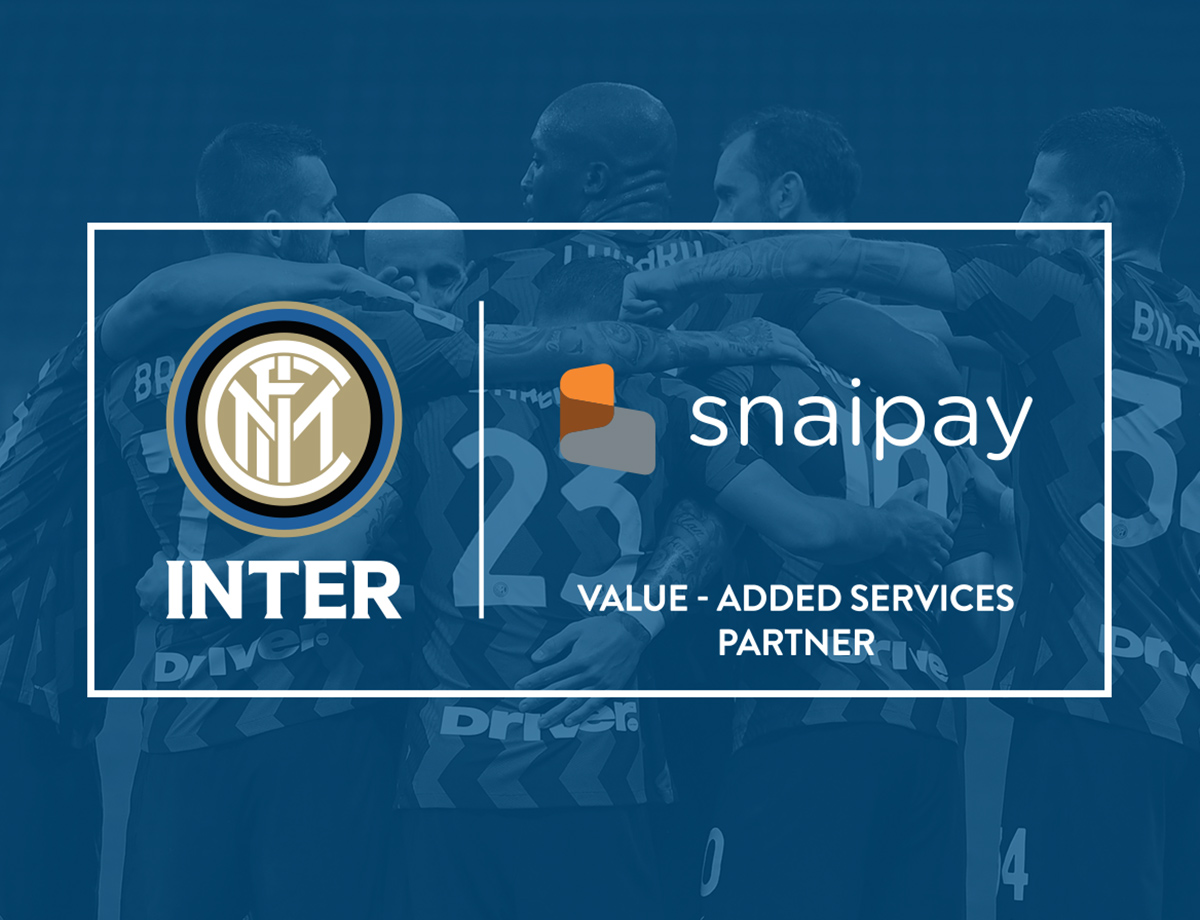 Inter have reached an agreement with Snaipay for them to become the club's official Value-Added Services partner for the next two seasons, they have announced via a statement posted on the official club website.
Inter have struck an agreement with Snaitech under which the company will become Inter's official regional partner whilst the Snaipay brand – which is the Snaitech platform for top-up and payment services – will feature on pitchside adveritsing boards at San Siro as well as boards in the mixed zone for Serie A and Coppa Italia matches.
On top of this there will also be hospitality packages and a range of marketing activies which will be revealed over the course of the upcoming football season.
Moreover, the brand will be visible in and around Inter's training ground, the Suning Training Centre in memory of Angelo Moratti.
Speaking on the new partnership, Inter chief executive Alessandro Antonello said: "A technological partner inspired by quality and passion, which, like us, cares about innovation.
"We are very pleased to welcome Snaipay into the Inter family and strongly believe this relationship will bring great benefit to both companies."
Snaitech CEO Fabio Schiavolin added: "We are very proud to link the Snaipay brand with a club whose history and tradition makes it a model of excellence in world football.
"Support for sport is deeply rooted in our corporate strategies and right now, with a long lockdown behind us, this seems an even more valuable mission. There is another aspect that we would like to underline: this partnership allows us to further bolster our bond with the city of Milan, which is part of our roots."