Italian Journalist Carlo Nesti: "Inter Had 30 Referee Errors In Their Favor & Juventus Had 45"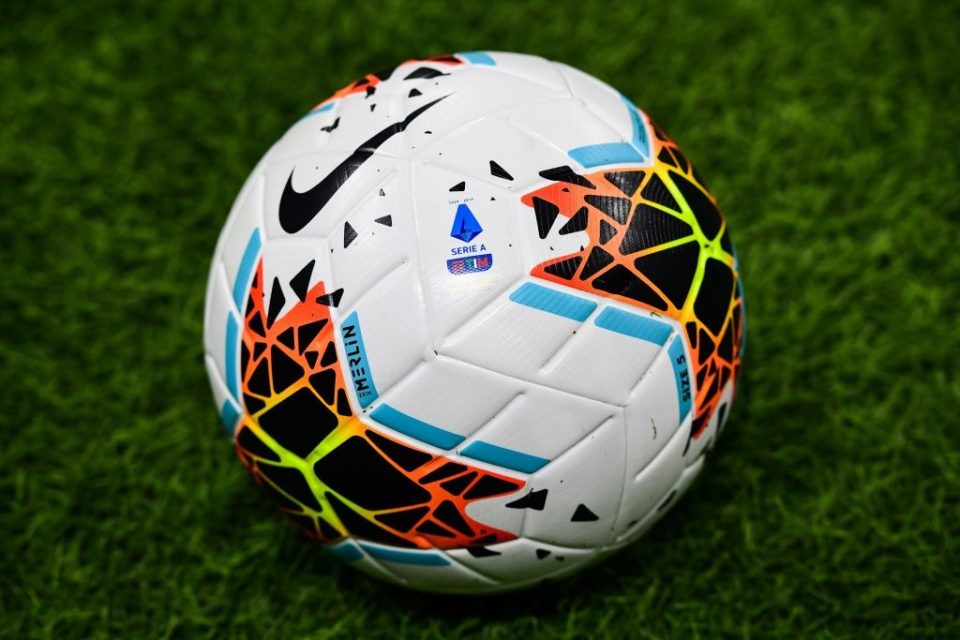 Inter had both the second most mistakes go in their favour and second most mistakes go against them in the 2019/20 Serie A season as per Italian journalist Carlo Nesti and his column for Italian news outlet TuttoMercatoWeb.
The system, which Nesti invented and Massimo Fiandrino created, takes into account the mistakes made, in terms of goals, penalties, offsides, sending offs and bookings.
Over the course of the 38 game season, Inter had 30 mistakes ruled in their favour and 28 go against them. Only Juventus, who had 45 ruled in their favour, and Torino who had 40 mistakes ruled against them, had more than the Nerazzurri.
The list of the top eight for mistakes ruled in favour is as follows: Juventus 45; Inter 30; Lazio 28; AC Milan 26; Fiorentina 22; Roma 16; Torino 14; Napoli 11.
The list of the top eight for mistakes ruled against is as follows: Torino 40; Inter 28; Fiorentina and Napoli 27; AC Milan and Roma 23; Juventus 21; Lazio 12.
Lazio had the most penalties awarded in their favour with them getting no less than 18 during the season whilst Juventus had the most awarded against them as they had 12 given against them.