Nerazzurri Legend Beppe Bergomi: "Inter Have To Think They Win The Europa League"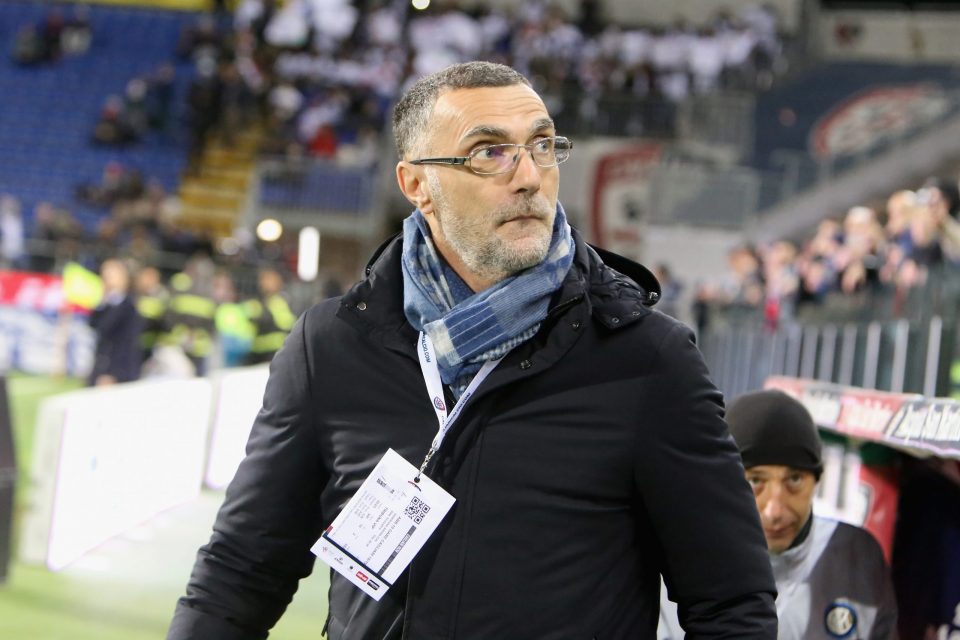 Legendary former Inter captain Giuseppe 'Beppe' Bergomi has praised Inter for their performance in their 2-0 win over Getafe in the last 16 of the Europa League and admitted that the team must feel like they can win the competition.
"The best player for Inter? I choose one man for each department. In defense Bastoni, in midfield Barella, who really played a great game, and in attack Lukaku, who changed the game with his performance," Bergomi began his analysis whilst present in the studios of Italian broadcaster Sky Sport Italia earlier on today.
The 1982 World Cup winner then went on to analyse Inter's performance against their Spanish opposition at the Arena Auf'Schalke.
"The team held up well, had patience and respected their opponent. From the hugs and the behavior on the sidelines, we can see that Conte feels this team is his own.
"Obviously there are some players who may not be happy, Skriniar above all comes to mind but the others, even if they find little time on the park, play well.
"The group is compact. Inter have never managed to keep the tempo high throughout the game, the point of merit now is that they do not concede goals."
Bergomi, who spent his entire career with Inter, then went on to state that he feels that the team must feel that they can go all the way and win the Europa League for the fourth time in the club's history.
"One obstacle has been overcome, now another more difficult one arrives, with superior quality. Now they all have to stand together and think about that goal. They have to think they can go all the way."
Bergomi concluded the interview by discussing Inter manager Antonio Conte, whose future in charge of Inter is reportedly up in the air following his most recent public outburst after the win over Atalanta.
"You can read this situation in a thousand ways. I find it difficult to mend this tear i relations. Antonio has one mood when he wins but he cannot accept defeat.
"He said one thing right about Eriksen. Inter needs quality, as they go on and in this sense the Dane will be important."