Italian Media Critical Of Referee Anthony Taylor's Performance In Inter Vs Getafe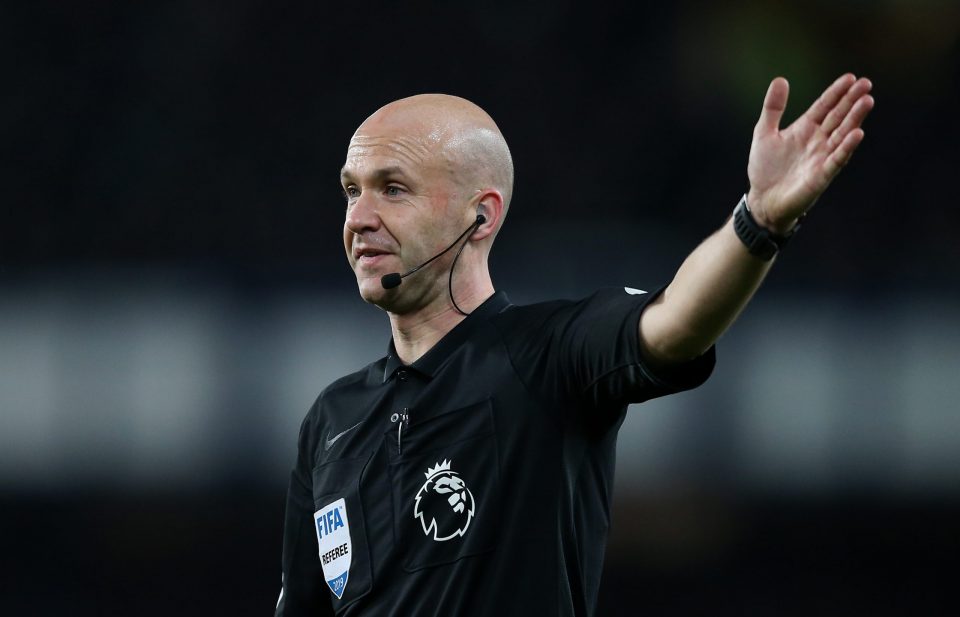 Referee Anthony Taylor let a lot go when referee Inter versus Getafe in the last 16 of the Europa League last night according to a report in today's print edition of Italian daily newspaper Gazzetta dello Sport.
The Englishman dished out just one yellow card in the entirety of the match at the Arena Auf'Schalke where tough tackles were flying in the whole time.
Often these tackles were deserving of a booking but Taylor waited until the 90th minute to dish out the single yellow card when he gave one to Getafe's Damian Suarez for fouling Inter's Alessandro Bastoni.
David Timor should have been booked for his foul on Nicolo Barella near the end of the first half and whilst VAR told Taylor the incident did not warrant a red card, Taylor decided against booking Timor, which he should have done.
The report from the Milan based news outlet goes on to state that Taylor and his fellow officials were right to award Getafe with a penalty when Diego Godin handled the ball.