Italian Media Highlight Samir Handanovic's Importance In Inter's Build-Up Play Against Getafe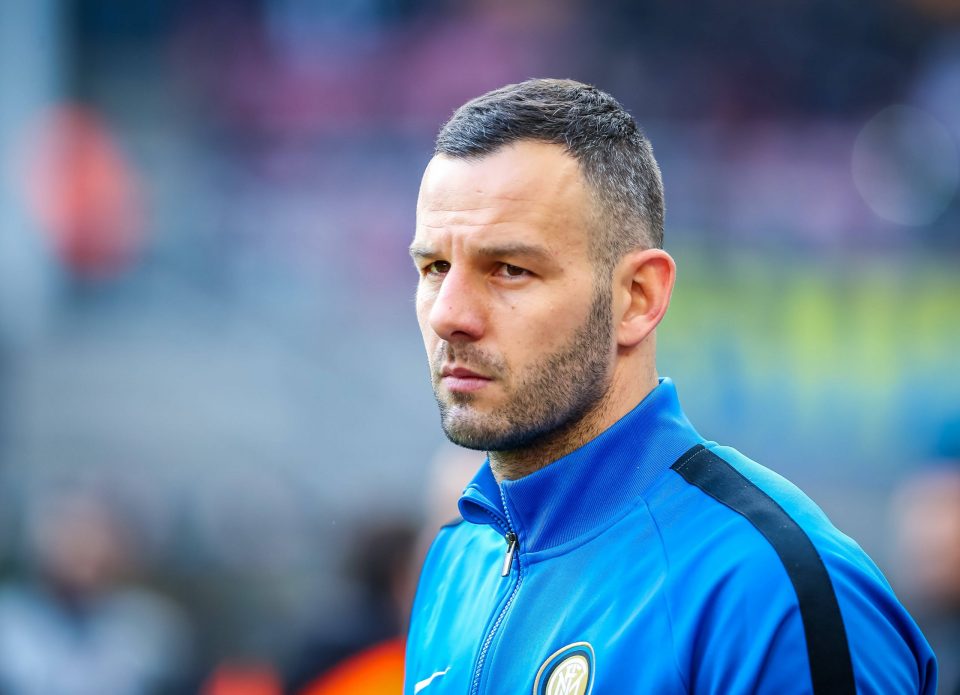 In today's print edition of Italian daily newspaper Tuttosport, they have highlighted how important Inter club captain and number one goalkeeper Samir Handanovic was in Inter's build-up play last night in the 2-0 win over Getafe in the last 16 of the Europa League.
Handanovic played the fourth most passes of all Inter players at the Arena Auf'Schalke. Handanovic passed the ball 56 times, only Stefan de Vrij, Diego Godin and Alessandro Bastoni had more with 66, 78 and 82 passes respectively.
To further highlight Handanovic's important, Tuttosport point out that the whole of the Inter midfield only made 48 pass attempts, 40 of which were successful.
The report from the Turin based news outlet also goes on to add that Handanovic will sign a contract extension with the club at the end of the current season according to a report
The experienced Slovenian shot-stopper, who joined Inter back in the Summer of 2012 from fellow Serie A side Udinese is currently under contract with the club until the end of the upcoming season but he will sign a one year contract extension until 2022 come the end of this season.