Inter Linked Trio Roma Dzeko, Zaniolo & Pellegrini Not For Sale After Ownership Change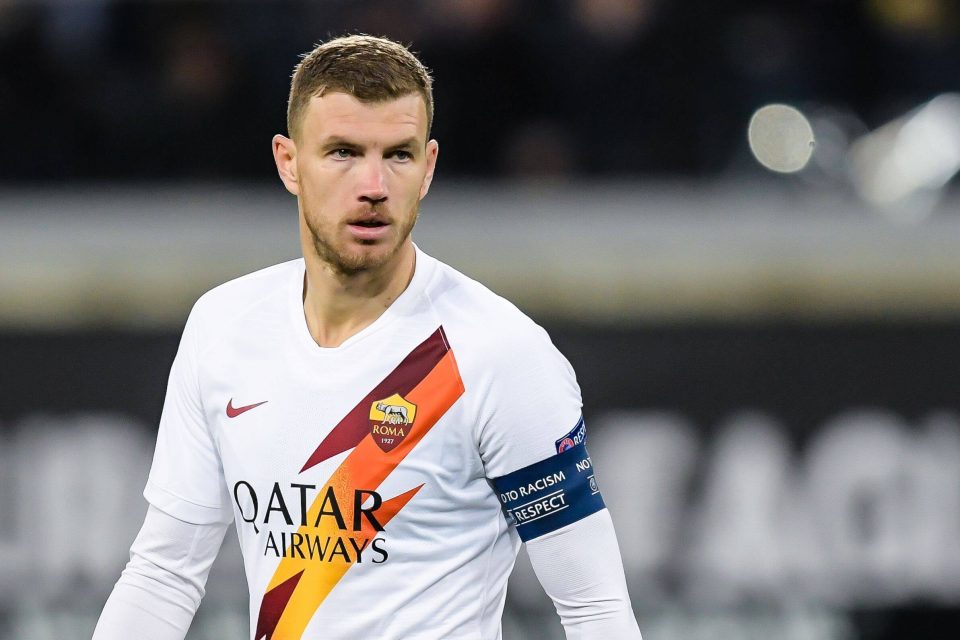 Following Roma's change in ownership, the likes of Edin Dzeko, Nicolo Zaniolo and Lorenzo Pellegrini are considered as non-transferable.
Dan Friedkin completed a deal to buy the Giallorossi club from James Pallotta yesterday and with this, club captain Dzeko and midfield talents Zaniolo and Pellegrini will seemingly not be available to other clubs to sign.
The trio have all been linked with Inter at some point, some more recently than others and it remains to be seen whether Inter will perhaps try their luck despite the players being deemed as non-transferable by the new ownership at the club.
Dzeko has reportedly been identified as a potential option to bolster Inter's attacking options ahead of the upcoming season whilst Zaniolo has been linked with a potential return to Inter.
Pellegrini has meanwhile often found himself linked with a move to Inter due to the €30 million release clause that is in his current contract, a clause which can be paid in two instalments.