UK Broadcaster Reports Inter & Chelsea Spark Interest In Barcelona's Marc-Andre Ter Stegen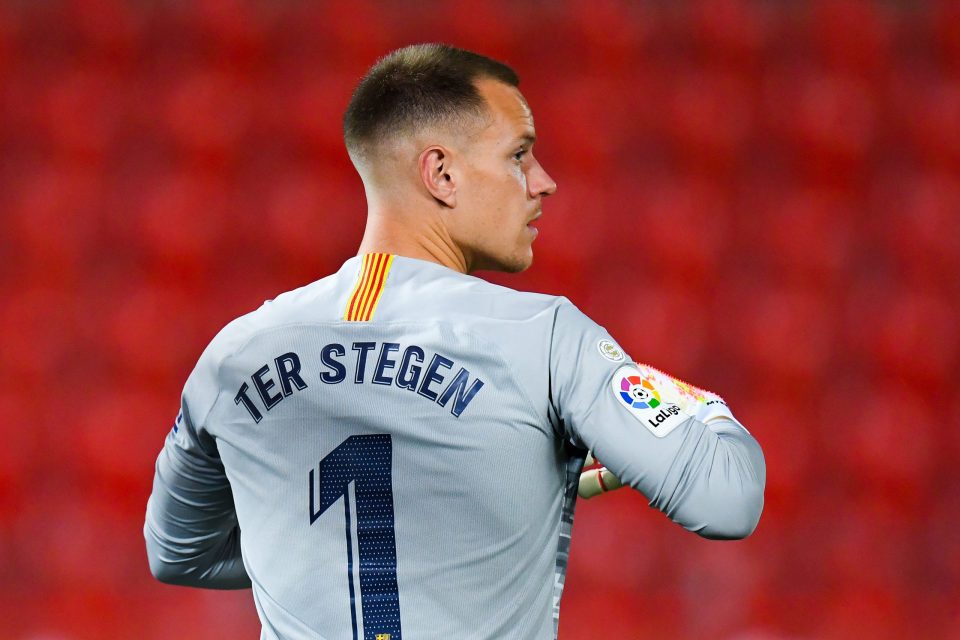 Inter and Chelsea have both sparked an interest in signing Barcelona goalkeeper Marc-Andre Ter Stegen according to a report from the online edition of sports broadcaster ESPN.
The German national team shot-stopper has two years left on his current deal with the club and both Inter and Chelsea want to position themselves as best as they can to sign him in the event he is unable to agree a new contract, even if they are both aware that it will be hard for them to lure him away from the Camp Nou.
Inter have already made contact with Ter Stegen's representatives as they begin to prepare for life after current number one Samir Handanovic and they have reached out to Ter Stegen's representatives with a view to doing a deal for him next Summer.
The report goes on to explain that Ter Stegen has expressed a desire to stay in Barcelona where he feels at home with his wife and son.
Barcelona are confident of signing him to a new contract but reports suggesting he is on the verge of signing a new five year deal are wide of the mark, this report concludes.