Ex-Barca Director Of Football Ariedo Braida: "I Don't Think Lionel Messi Will Join Inter"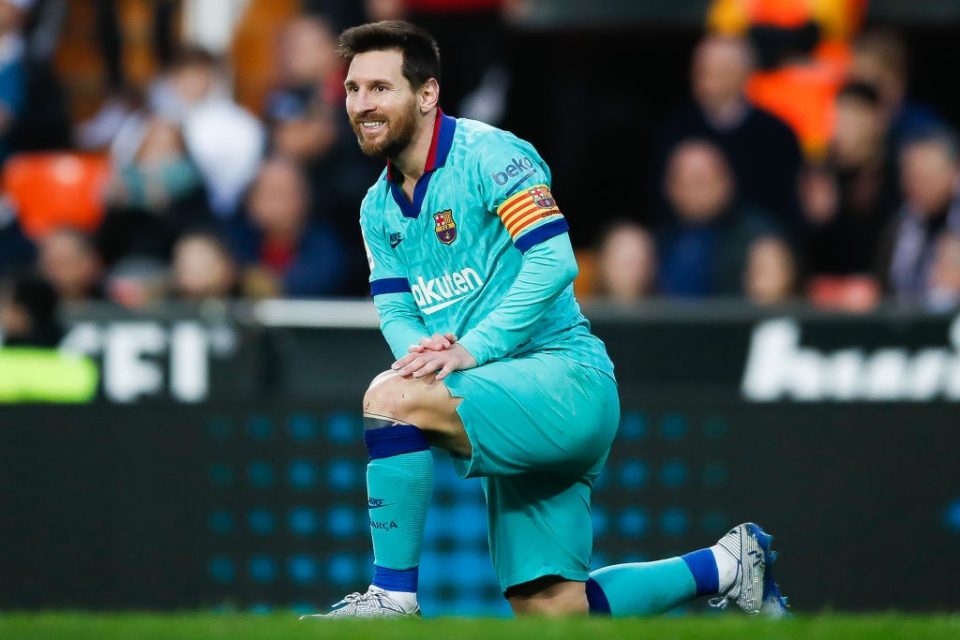 Former Barcelona director of football Ariedo Braida discussed star forward Lionel Messi and Inter striker Lautaro Martinez in an interview with Italian newspaper Libero earlier today.
First, he suggested that the 33-year-old Messi wouldn't leave Barcelona for the Nerazzurri.
"I don't think so. Messi is fine and happy in Barcelona, he will stay in Catalonia where he is a king. People love him very much and he has never considered the possibility of changing teams."
Braida then touched on the 22-year-old Lautaro, who is heavily wanted by the Blaugrana. The Catalan side failed to pay his €111 million release clause last month and so will look to negotiate with the Nerazzurri at the end of this season.
"Barcelona are interested in Lautaro. I know that he is very interested in the Blaugrana leadership, who are negotiating with Inter to find an agreement.
"He would integrate very well with Messi, because Lautaro has a good technique and knows how to talk with his teammates as well as being dangerous in the penalty area."
Finally, Braida spoke about who Inter should look to sign as a replacement for Lautaro, should the 22-year-old leave this summer.
"I often read Aubameyang's name. If I were them, I wouldn't think twice about him. I took him to AC Milan as a kid and I know him very well, he's one of the best strikers in the world.
"He's shown he's a champion at Arsenal and any great team could use him."
Lautaro's form has dipped since the season restart, with many suggesting that the interest from Barcelona has turned his head.
The 22-year-old Argentine striker, who is contracted to the Milanese club until 2023, has made 46 appearances across all competitions so far this season, for a total of 3372 minutes. In that time, he has scored 19 goals and provided six assists.