Brazilian Media Report Inter Linked Edinson Cavani Wanted By Atletico Mineiro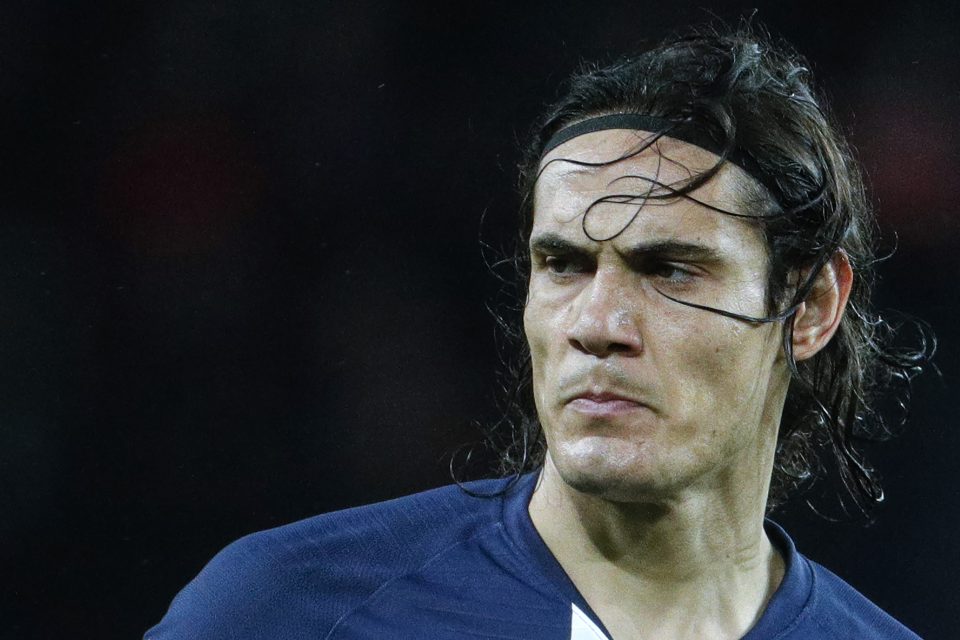 Inter linked Edinson Cavani is now being targeted by Brazilian side Atletico Mineiro, as yet another club look to sign the Uruguayan striker on a free transfer this summer, according to a report from Brazilian media outlet Globo Esporte two days ago.
The report details how Roma, Atletico Madrid, Benfica and Inter are all interested in signing the former Paris Saint-Germain striker, whose contract expired with the French club earlier this summer.
Cavani refused to extend his contract until the end of the club's Champions League campaign, instead preferring to look for a new home.
The 33-year-old Cavani may choose to join the Brazilian club, the report continues, although it wouldn't be for economic reasons, considering the financial capabilities of the other clubs interested in him.
Cavani made 22 appearances across all competitions this season, for a total of 1096 minutes. In that time, he scored seven goals and provided three assists.