Leverkusen Coach Peter Bosz: "Inter Definitely One Of The Favourites, They're A Great Team"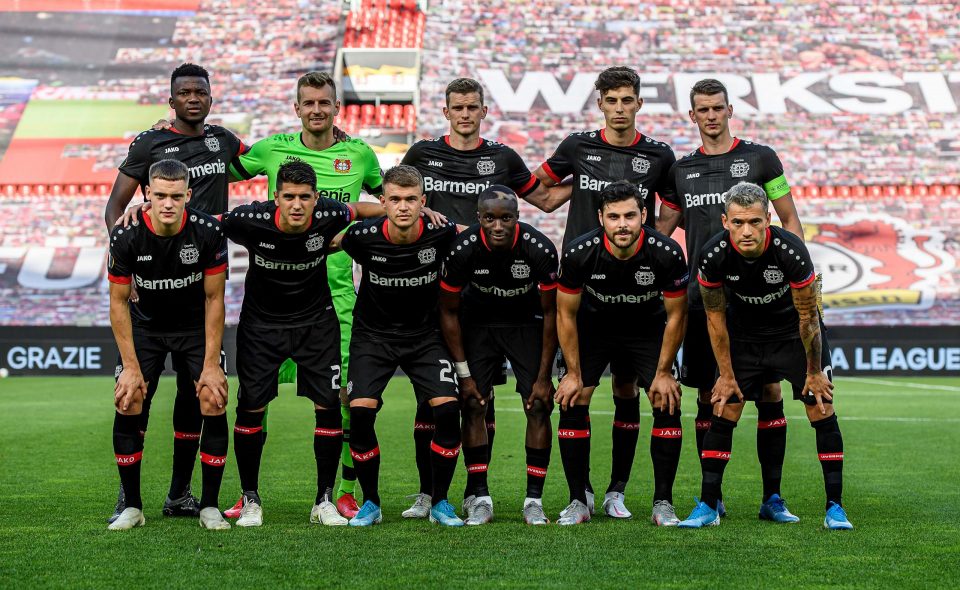 Bayer Leverkusen coach Peter Bosz discussed his side's Europa League clash against Inter tomorrow evening and the effects of the Coronavirus pandemic in an interview with German media outlet Sport Bild earlier today.
"Whoever finishes second in Italy can't be that bad. Inter is definitely one of the tournament's favourites. A great team, like they showed against Getafe. But obviously we want to move forward. It's a knockout game, anything is possible."
The 56-year-old Dutch coach then touched on how the Coronavirus pandemic has changed the format of the tournament, which will alter the way the game will be experienced by both players and fans.
"A tournament with this kind of format is rare in club football. It will be an interesting experience, and not only for us. Unfortunately, due to the pandemic, we still have to play without fans at the stadium. But the next two weeks will certainly be exciting for fans in front of the TV."
He commented on whether the fact that his side have had less days off than Inter will be a disadvantage or not. The German club's last game was against Rangers last week on Thursday, whilst the Nerazzurri played Getafe on Wednesday.
"We've been discussing this for weeks. And there hasn't been a real response for weeks, because this situation has never happened before."
Finally, Bosz spoke about if his squad will have an advantage over the Nerazzurri because they may be more rested. Tomorrow's game will be played in Cologne in a neutral venue, meaning Bayer Leverkusen don't have to travel as far as Antonio Conte's squad.
"I'd like to tell you, but we won't know more until Monday night."