Mauricio Pinilla: "Alexis Sanchez Is One Of The Most Important Players For Inter Today"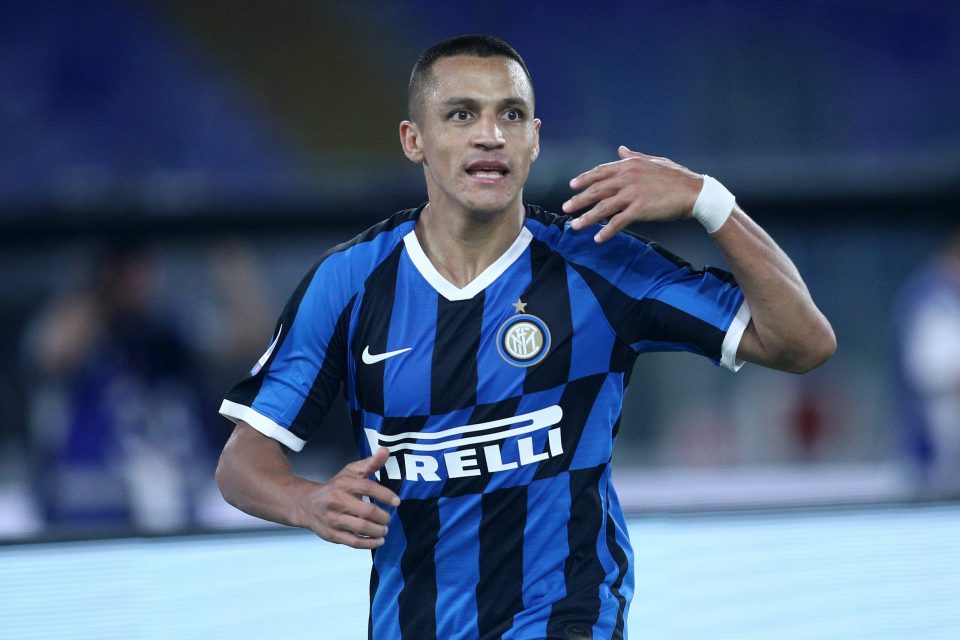 Coquimbo Unido forward Mauricio Pinilla discussed Inter forward Alexis Sanchez and his decision to join the Nerazzurri in an interview with Chilean media outlet En Cancha yesterday.
"He always said he wanted to play for us, he is a fan of the club. It would be nice to see Alexis at the Universidad Chile in the last years of his career, it would be wonderful."
The former Atalanta and Genoa striker then touched on how it was important for the Chilean national team that the player's career turn around, after a tough few years with Manchester United.
"Alexis went through a very complex period, he was in a team where nothing worked for him, then he got injured and had difficulty getting back on his feet, but his level was never in question.
"Today he is one of the most important players at Inter, the times he played he was one of the most important on the pitch. For us as a country it's important for him to recover, to have him at his best."
The 31-year-old Sanchez joined the Nerazzurri on a free transfer from Manchester United earlier this week, being given a contract with a salary worth €7 million net per season, making him one of the highest paid players in the squad.
The Red Devils paid €10 million to him in order to end his time in England, showing their desire to rid themselves of the £50 million commitment they would have had to give him in the last two years of his contract.
Sanchez has made 30 appearances across all competitions so far this season, for a total of 1354 minutes. In that time, he has scored four goals and provided ten assists, impressing coach Antonio Conte and the Nerazzurri fans.