Brazilian Legend Rivaldo: "Inter Linked Arturo Vidal Must Stay At Barcelona"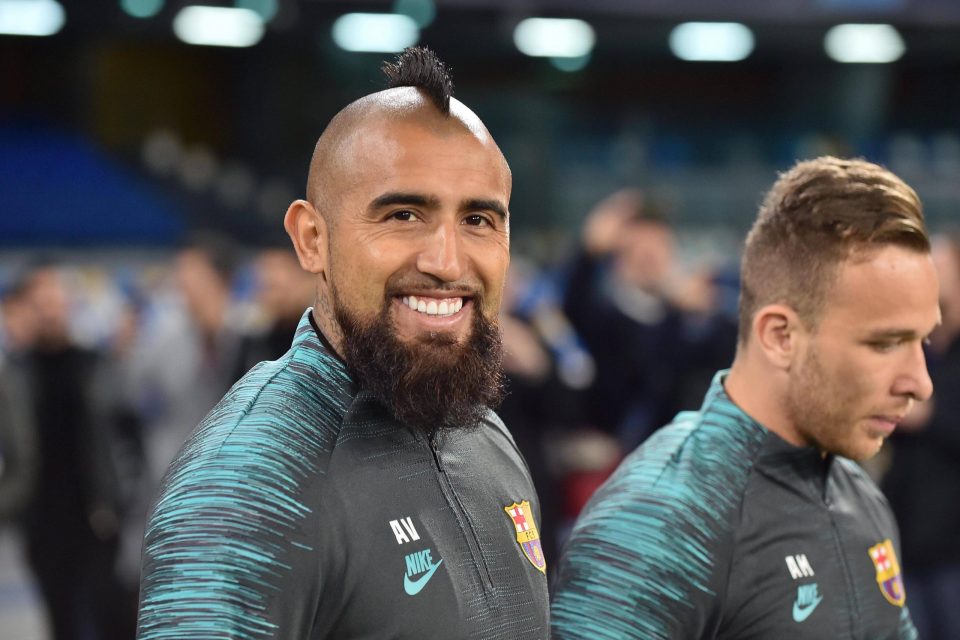 Former Brazil forward Rivaldo discussed Inter target Arturo Vidal and his qualities, as well as Barcelona's Champions League clash against Napoli in an interview with Chilean media outlet CDF yesterday.
"It's good to have a player like Vidal, he must stay at Barcelona, because Barça is Barça. He has the support from the press and the fans, so there's no need to change teams.
"I've always liked the way he plays, he's a player who wants to give his best and puts his heart into every game. Things are going very well for him, he's scoring a lot of important goals. I like him a lot."
Finally, Rivaldo commented on the Champions League clash between the Blaugrana and Gennaro Gattuso's Napoli squad.
"It's a difficult game because you play without fans. You have to try to get the victory. I am very confident that Barcelona will win. If not, I think Setién is no longer the right coach for the team for next season."
Inter have been linked with a move for the 33-year-old Chilean midfielder for some time now, with coach Antonio Conte a big fan of the player.
Vidal is contracted to Barcelona until the end of next season and has impressed this season, despite initially suffering from a lack of playing time under previous coach Ernesto Valverde.
The player has made 42 appearances across all competitions so far this season, for a total of 2155 minutes. In that time, he has scored eight goals and provided three assists.
The player was a core part of Conte's Juventus squad and the Lecce born coach believes he would be the perfect fit for his midfield in Milan.