Spanish Media Claim Inter Open Selling Lautaro Martinez To Barcelona For €70M Plus Junior Firpo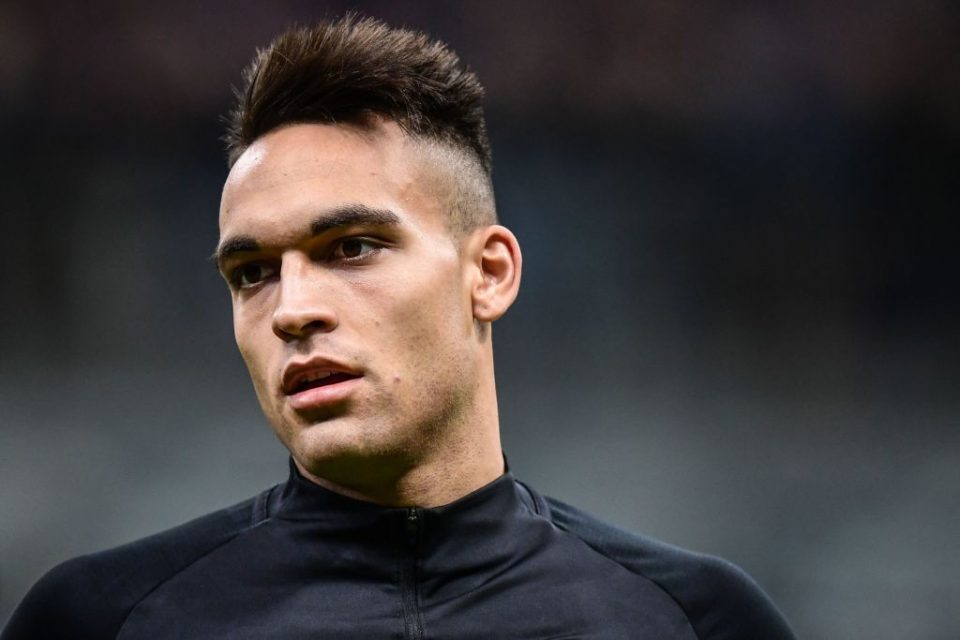 Inter may settle for €70 million plus Junior Firpo in exchange for striker Lautaro Martinez, but Barcelona currently cannot afford the deal, according to a report from Spanish media outlet Sport earlier today.
The report details how the Blaugrana are incredibly keen to sign the 22-year-old Argentine striker, reaching an agreement with him regarding a possible contract months ago.
Despite this, the player isn't looking to force a move to Catalonia and is happy in Milan with the Nerazzurri.
Inter won't discuss the deal with Barcelona until the conclusion of their Europa League campaign, the report continues.
The club may be willing to settle for around €70 million plus Junior Firpo, who is valued at around €40 million, in exchange for Lautaro, although the club have previously refused similar offers.
The Blaugrana will need to free up space in the squad and generate some revenue though, or they may have to postpone the deal until next summer.