Bayer Leverkusen Coach Peter Bosz: "Inter Have A Very Strong Squad But We Can Beat Them"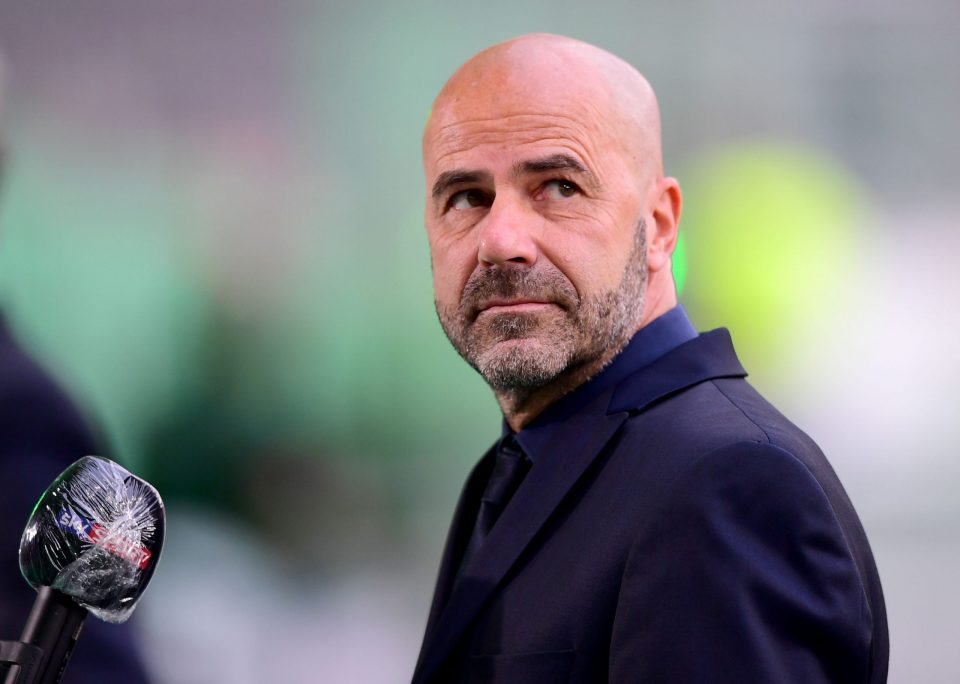 Bayer Leverkusen coach Peter Bosz discussed his side's Europa League clash against Inter this evening when speaking to gathered reporters in a press conference yesterday evening with words were noted by Italian media outlet FcInterNews.
"We have seen in Italy and also in Europe that Inter have a very strong squad, but we are not afraid of anyone, we have the means to beat them.
"We need to have an excellent performance without making any mistakes, too many mistakes are paid for."
The Dutch coach commented on the strengths of the Nerazzurri and how there is more to worry about than just striker Romelu Lukaku.
"I only want to talk about my team, not my opponent. Inter have great players in their squad, it won't depend on Lukaku or any other specific players.
"We are playing against Inter, experienced players who have been playing at these levels for a long time. But we are also strong and experienced, it will be an interesting game for me."
The Bayer Leverkusen coach refused to discuss tactics with reporters.
"I'm not talking about tactics, the thing I have to watch are my players. We want to be the winners, we'll see what happens tomorrow."
Finally, Bosz spoke about 31-year-old Chilean midfielder Charles Aránguiz's disqualification from the game. He has made 39 appearances for the club this season.
"We'll deploy another player instead and play with eleven players still. We have shown in the past that we can replace players well."
Inter are the favourites for this evening's clash against the Bundesliga side, which will be played in a neutral venue in Dusseldorf.
Nerazzurri coach Antonio Conte knows that there is pressure to perform well in the tournament, especially considering the lack of success in both the league and the Coppa Italia this season. He will meet with president Steven Zhang at the end of the season to discuss his future.