EXCLUSIVE – Valentino Lazaro's Agent: "Inter Is In His Heart But We're In Talks With A Champions League Club"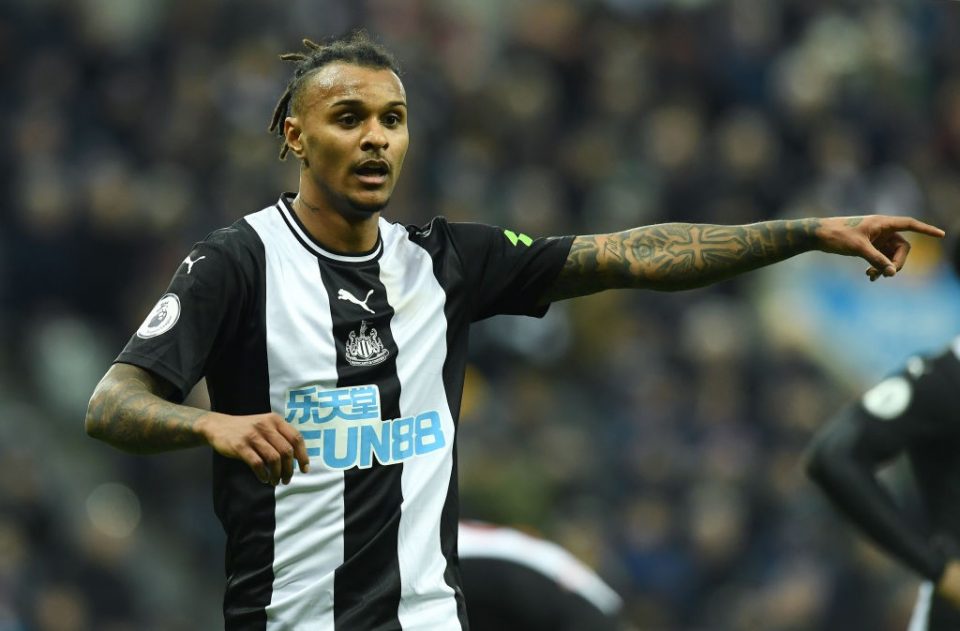 Valentino Lazaro is in talks with a club "who will play in the Champions League next season" the Austrian international Wing-Back's agent Max Hagmayr has told Sempreinter.com exclusively.
"We are in talks with a club who will play in the Champions League next season. I don't wish to comment on the club in question or which league they play in.
"All I can say is that soon we hope to be able wrap up talks with the club in question. This coming season is a very important one, with the Euro's being played next summer, so it's important that he plays regularly.
"I don't want to comment on if it is a permanent transfer or a loan or say anything about the formula of the deal until everything has been done."
However, the former Hertha Berlin player is open to returning to Inter in the future.
"Lazaro has Inter in his heart. Inter are a big club, one of the biggest in the world, with a fantastic coach. He was injured when he signed for the Nerazzurri and only recovered some 10 days before the start of the season.
"Therefore, it was very difficult for him to compete for a place in the line-up given the injury and the recovery time. All I can say is that he holds Inter in very high regard as well as Conte who is a top coach."
Lazaro joined Newcastle United hoping to play more regularly in January but that didn't materialize much to the disappointment of the player himself.
"We wanted to go to Newcastle so he would receive more playing time. He was very excited about joining them but he didn't get the playing time we expected.
"What happened at Newcastle is disappointing because he started well when he arrived. Then after the breakout of COVID-19 pandemic something changed.
"Valentino doesn't know himself what changed but he wasn't played as much as he expected. Maybe it was because he was a player who was on loan and Newcastle preferred to play players they owned.
"Now we are focused on next season. The most important thing for him is to play regularly."
Lazaro joined Inter in the summer of 2019 from Hertha Berlin featuring 11 times across all competitions before joining Premier League outfit Newcastle on loan in January 2020.