Watch – #SempreInterTV – Match Reaction | Inter 2 – 1 Bayer Leverkusen | Inter March On To Europa League Semi Finals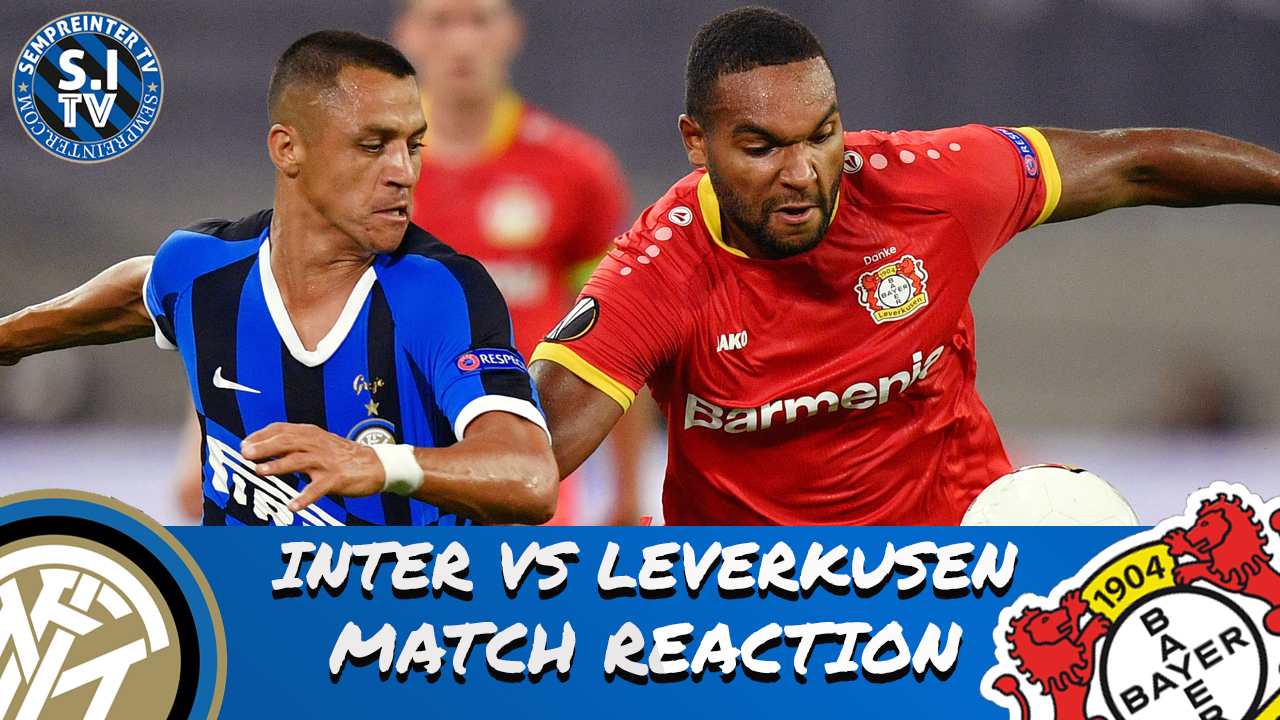 In the latest #SempreInterTV video, host Cammy Anderson reacts to Inter's 2-1 win against Bayer Leverkusen in the quarter finals of the Europa League.
Nicolo Barella gave Inter the lead on the 15th minute with an effort from outside the box and Romelu Lukaku soon followed that up with a goal of his own. Bayer Leverkusen scored soon after Lukaku's goal via Kai Havertz.
Agree or disagree? Let us know what you think in the comments below and don't forget to subscribe to SempreInterTV for much more exclusive content from SempreInterTV.