Italian Media Report Inter President Steven Zhang To Ask Antonio Conte To Stay But Under Certain Conditions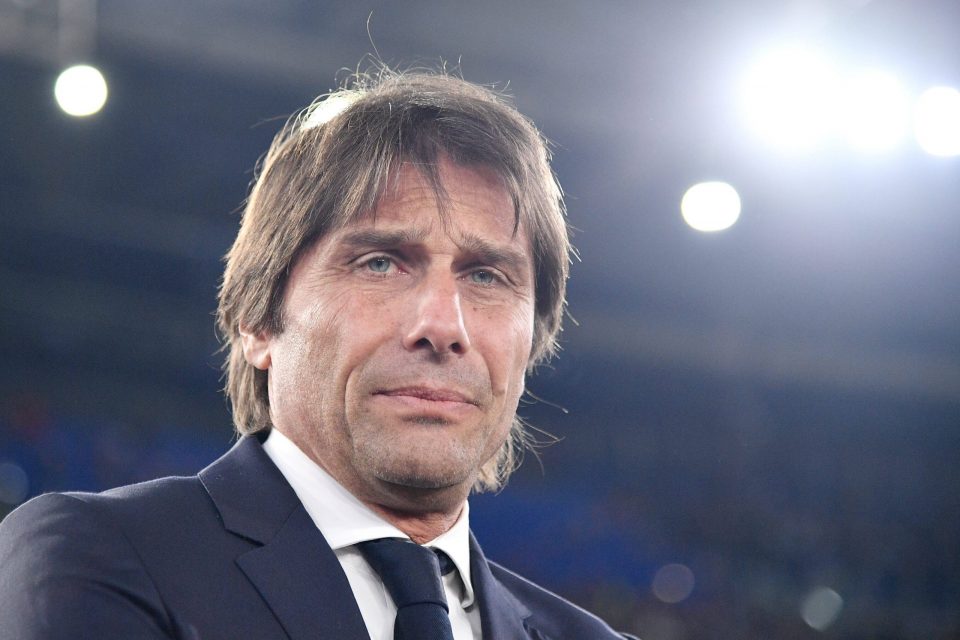 Regardless of the way the season ends, there will still be a meeting between Inter president Steven Zhang and Inter manager Antonio Conte to discuss the future according to a report in today's print edition of Italian daily newspaper Corriere dello Sport.
Following the Serie A season finale against Atalanta, Conte had a public outburst and attacked club management during it and it was far from appreciated and cast serious doubt over his future in charge.
Despite this, Inter want to continue with Conte at the helm of the club but in order for this to happen, Conte must understand that he will not have a transfer window where as much money as last Summer will be spent and that he will not get full powers like he wants either.
For the latter there are experienced people at the club like chief executive Giuseppe 'Beppe' Marotta, chief executive Alessandro Antonello, sporting director Piero Ausilio and deputy sporting director Dario Baccin.
The report explains that Conte is a serial winner and has confirmed that he is a great coach by what he has achieved with the team so far and how he has managed to get several individuals performing very well.