Bayer Leverkusen Director Rudi Voller: "We Lost Against An Excellent Team In Inter"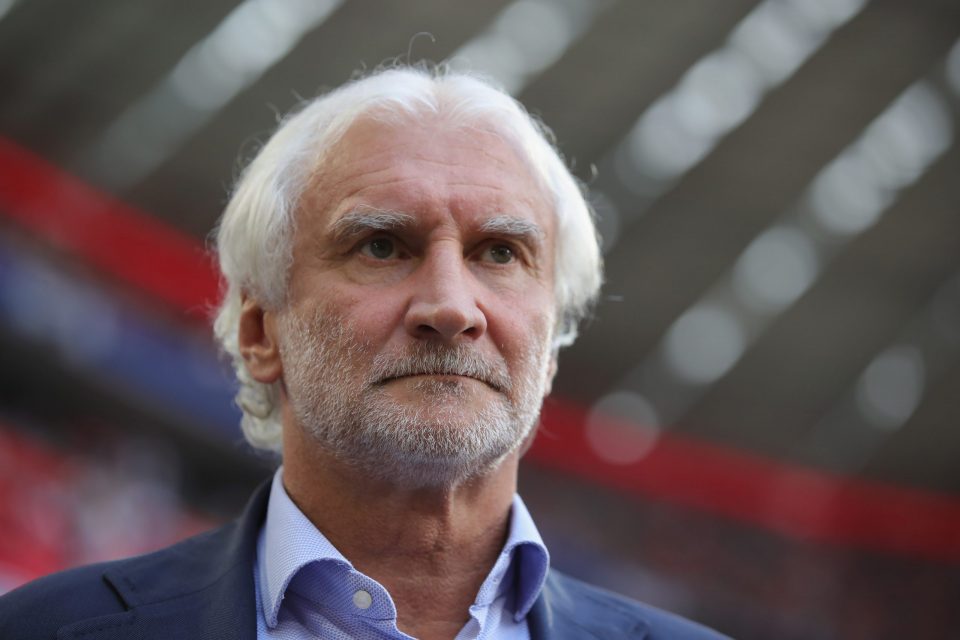 Bayer Leverkusen director Rudi Voller has accused the Bayer Leverkusen team of holding back in their recent Europa League quarter final loss to Inter earlier on this week.
Inter raced to a 2-0 lead within the first 20 minutes of the match at the Merkur Spiel-Arena in Dusseldorf, Germany thanks to goals from central midfielder Nicolo Barella and striker Romelu Lukaku.
Chelsea transfer target Kai Havertz scored Bayer Leverkusen's only goal of the game on the 25 minute mark but other than that the Bundesliga club struggled to cause many problems at all for Inter, who qualified for the Europa League semi final due to the win where they will take on Ukranian giants Shakhtar Donetsk.
"We had high hopes, especially in this competition. We lost against an excellent team and we knew in advance that it would have been difficult, but our performance, we must be very clear, was not up to what we are usually capable of doing," Voller explained in an interview with the online edition of German news outlet Kicker.
The former German national team player proceeded to suggest a possible reason for Bayer Leverkusen not performing to their full potential against Inter.
"We will talk about it and analyse it. We had a good game, but some players seemed a bit restrained. I do not know why. Was it nervousness?"