Cristiano Lucarelli: "Shakhtar Donetsk Play Carefree & Can Cause Inter Problems"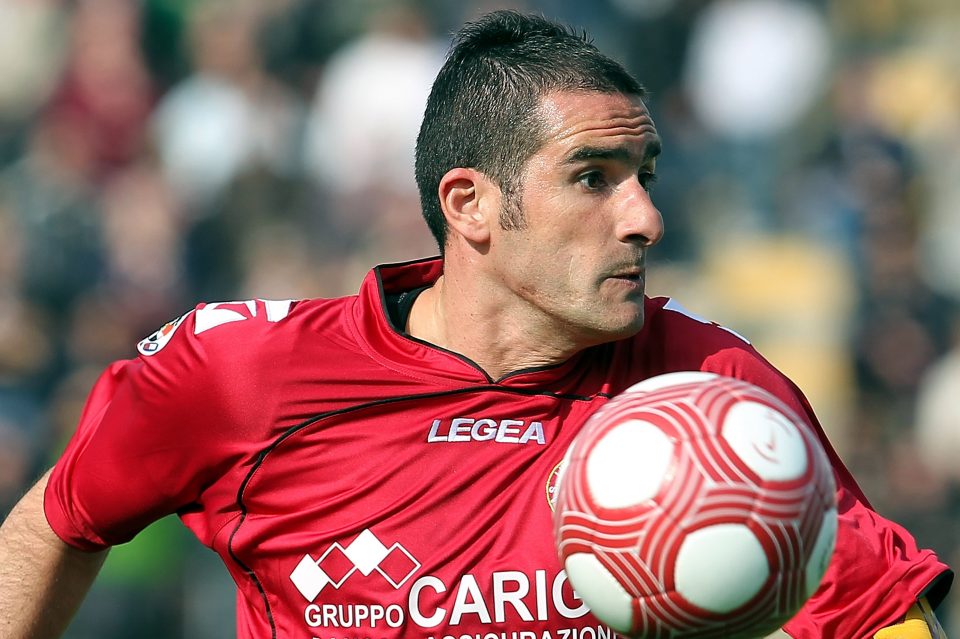 Former Shakhtar Donetsk striker Cristiano Lucarelli has shared his belief that the Ukrainian club can cause Inter some problems in their upcoming Europa League semi final this coming Monday.
In an interview with Italian news outlet FCInter1908.it, Lucarelli was firstly asked about Shakhtar Donetsk's Brazilian contingent.
"They are in an ideal situation because they are in a league where there is no pressure and they are able to express themselves at their best.
"They play carefree and manage to show all their qualities, unlike other leagues where they have to adapt to the type of football.
"I follow Shakhtar especially in Europe and I must say that Marlos and Junior Moraes really impressed me. Inter will have to pay particular attention to the two of them."
Next Lucarelli was asked what kind of team Shakhtar are.
"Shakhtar are a team that give a lot and a 'crazy' team like Inter can take advantage of it. On the other hand we are talking about a young and 'good' team, used to playing at this time of year. They can use this to cause Conte's team problems."
Lucarelli was then asked how Shakhtar Donetsk are when playing without fans.
"By now they are used to playing away from their fans. Donetsk is not a very hot place. Very often it is the climatic aspect that puts the opposing teams in difficulty."
Lucarelli was then asked what he has made of Antonio Conte's first season as Inter manager.
"Antonio has done a great job. He brought the team to within one point of Juventus and has Inter in the semi finals of the Europa League.
"Did I expect it? Yes, but only because we are talking about Antonio Conte. The gap has narrowed between Inter and Juventus."
Next Lucarelli was asked whether or not Inter winning the Europa League will change how the season is viewed: "No, it doesn't change one iota. An excellent job was done and winning the Europa League would be the icing on the cake."
In conclusion he was asked whether Conte will remain in charge of Inter given his recent public outburst which was put his future as manager up in the air.
"Conte is a drill sergeant. Marotta knew him and was aware of how he communicates. In my opinion there will be no divorce.
"Antonio is someone who always wants to raise the bar and the goal of those declarations was to compact the environment. If he had serious intentions to leave the club, he would have behaved in other ways."
Lucarelli spent six months with Shakhtar between the Summer of 2007 and January 2008 and scored eight goals in 21 appearances for them.