Intermediary Antonelli On Inter Linked Mykolenko: "We've Spoken With Juventus & Napoli About Him"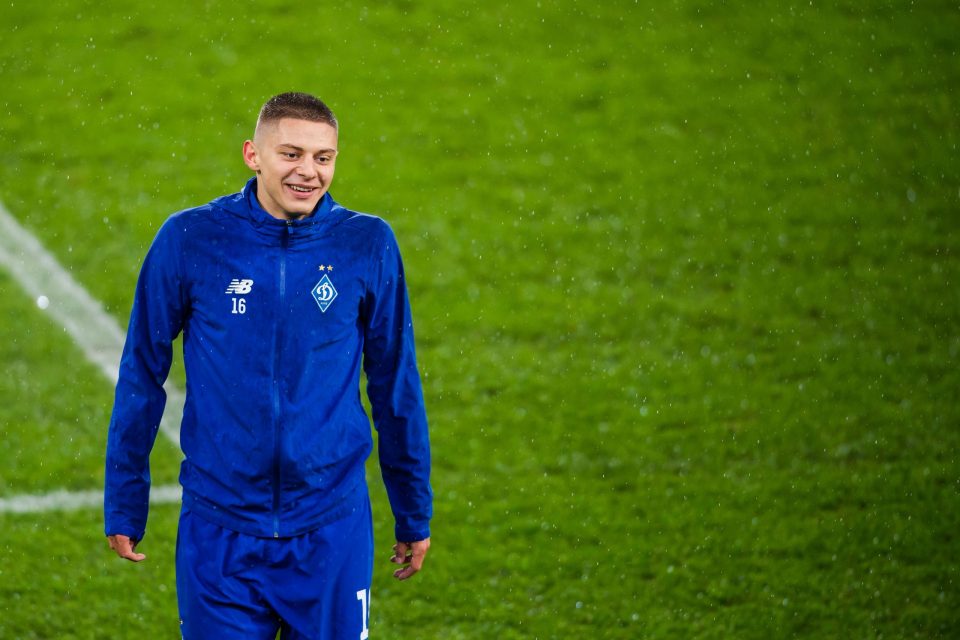 Football intermediary Stefano Antonelli has revealed that he and his colleague have held talks with Juventus and Napoli over Dynamo Kyiv's Vitalij Mykolenko.
In the past week or two Mykolenko's name has been mentioned in connection with Inter, who are seeking a new left wing-back ahead of the upcoming season.
Whilst the Ukrainian national team player is understood to be on the Nerazzurri's shortlist, Europa League finalists Inter have not had any talks regarding him as of yet.
"Mykolenko is a top-tier player and it is not just me, who manages him in Italy, who says this, but also all of the insiders," Antonelli explained in an interview with Italian radio station Radio Kiss Kiss Napoli, earlier on today.
"I talked about him with Juventus and their director Fabio Paratici, but there is only one defect for the player, he is from outside the EU."
Antonelli then went on to speak about the talks with Napoli: "Napoli? Giuntoli talked about it with my partner Fabio Parisi, there is a very nice relationship and common goals and we always try to do the best we can."
He proceeded to then speak on Mykolenko and the kind of price clubs can roughly expect to pay for a talent like him.
"Mykolenko will cost the price of a starter, not a back-up. I am not saying that he will not go to Napoli, but the right conditions will have to be created."
During the 2019/20 season, Mykolenko, who has a contract with Dynamo Kyiv until 2023, made 36 appearances, in which he scored four goals and provided seven assists for his teammates.