Watch – #SempreInterTV – Match Reaction | Inter 5 – 0 Shakhtar Donetsk | Lautaro & Lukaku Fire Inter Into Europa League Final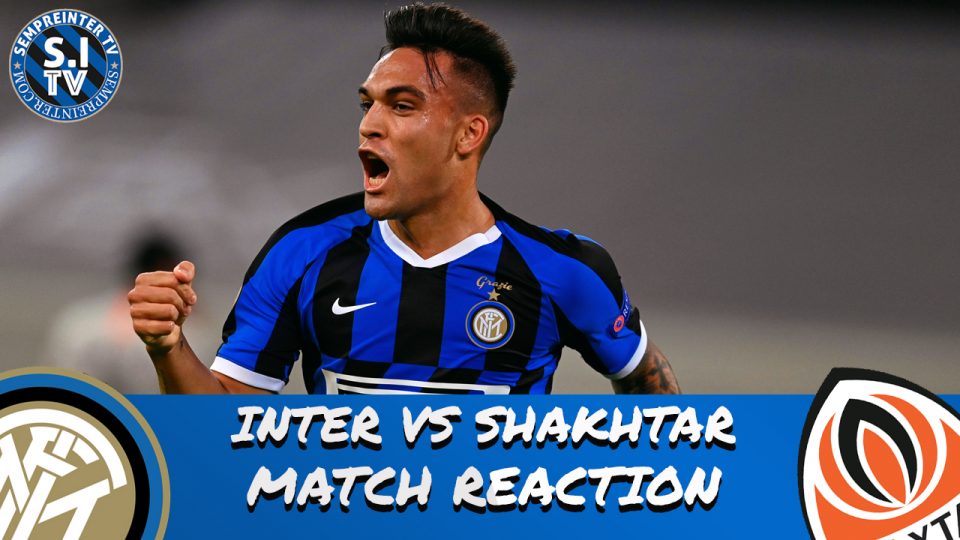 In the latest #SempreInterTV video, host Cammy Anderson and co-host Bilal Mirza react to Inter's 5-0 win over Shakhtar Donetsk in the semi finals of the Europa League.
Lautaro Martinez scored either side of a goal from Danilo D'Ambrosio and Romelu Lukaku rounded off the scoring with a double as Inter won and secured themselves a place in Friday night's final against Sevilla.
Agree or disagree? Let us know what you think in the comments below and don't forget to subscribe to SempreInterTV for much more exclusive content from SempreInterTV.