Italian Media Highlight Antonio Conte Could Become Part Of Elite Club Of 7 Inter Coaches To Win International Titles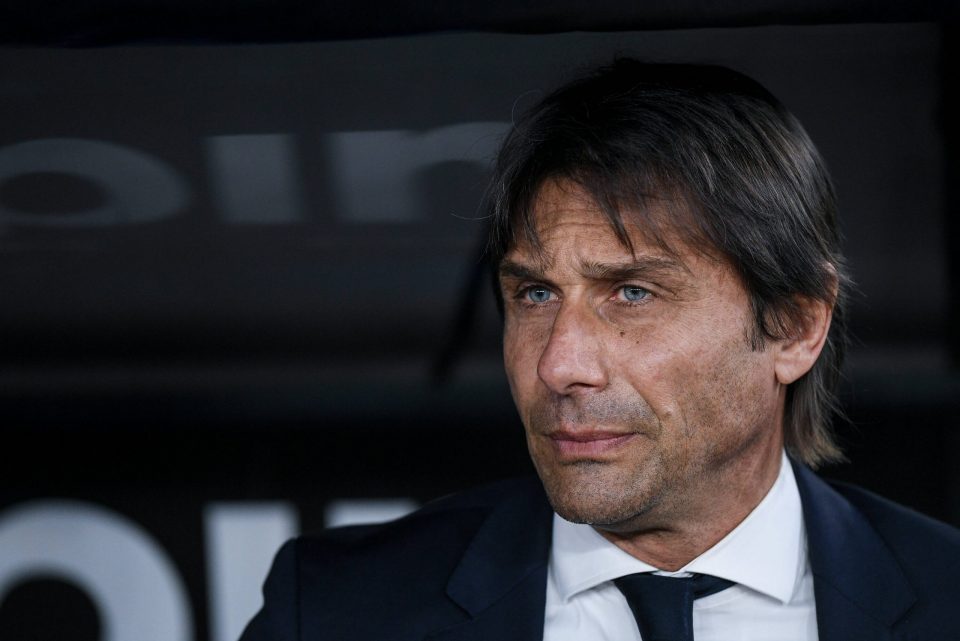 Inter manager Antonio Conte wants to join the list of 7 coaches to have been successful in winning titles outside of Italy whilst in charge at the club according to a report in today's print edition of Italian daily newspaper Gazzetta dello Sport.
Inter are to face Sevilla in the final of the Europa League tonight and former Italian national team boss Antonio Conte could join the likes of Helenio Herrera, Luigi Simoni, Jose Mourinho, Giampiero Marini and Giovanni Trapattoni in having let the Nerazzurri to European success.
Conte has an affinity with all five managers, the report continues. When it comes to Helenio Herrera, who was the mastermind behind the Grande Inter side of the 1960s, he is the ancestor of a concept that Conte has repeated throughout this season, 'we must think about us, not me'.
Trapattoni is one of Conte's greatest mentors and there are similarities between Conte and Mourinho in the sense that they both built a group in their own rights, setting strict rules and creating a group of warriors. It remains to be seen whether Conte mirrors Mourinho in winning then leaving, the report continues.
The report adds that winning the UEFA Cup could prove to be the perfect tribute to former Inter manager Luigi 'Gigi' Simoni, who passed away a few months ago. Simoni is also one of 5 Inter managers to have had European success next to his name as he won the 1997/98 UEFA Cup.
The 6th coach so far to have led Inter to a title outside of Italy is Rafael Benitez who led the Nerazzurri to the FIFA Club World Cup title in 2010.