Italian Media Highlight Importance Of Winning The Europa League Will Mean For Inter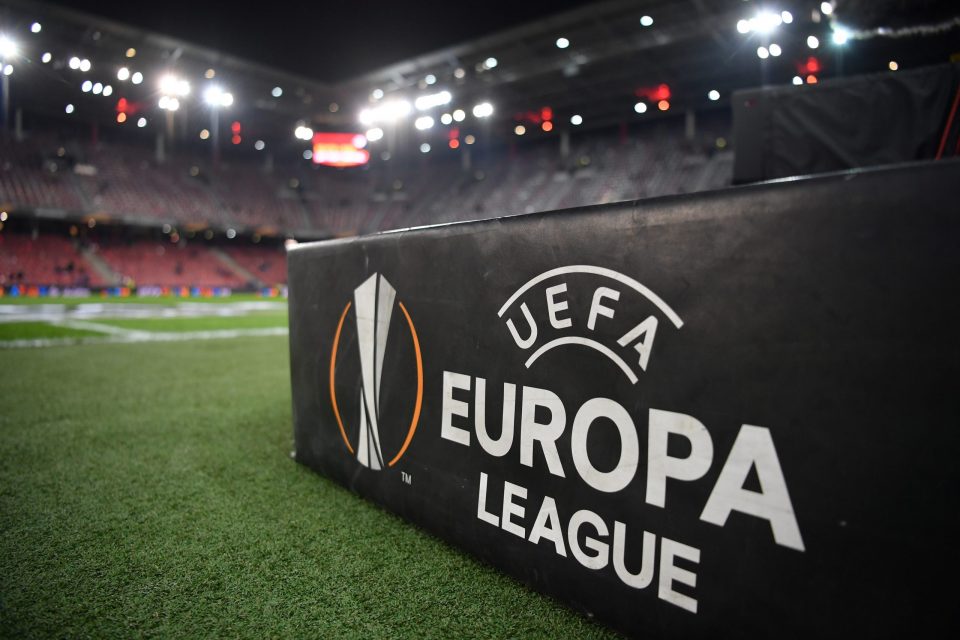 Winning the Europa League will and could have various meanings for Inter according to a report in today's print edition of Italian daily newspaper Gazzetta dello Sport.
Inter can win their first piece of silverware in close to a decade, Inter manager Antonio Conte can win his first continental honour as a manager and Inter will also land a cash windfall for winning the competition.
At the same time though, rather than opening up a winning cycle, winning the Europa League could mean the beginning of a showdown between Inter and Conte or perhaps even worse.
Conte's Inter future is right up in the air after his comments after the win over Atalanta on the final day of the Serie A season. After the final Conte will meet with Inter president Steven Zhang to hold talks over the situation and also discuss the future.
Various reports elsewhere in the media have stated that Conte has several demands with many of the reports also syaing Zhang and the Inter ownership are unlikely to satisfy each and every one.