Inter Coach Antonio Conte: "We Paid For Them Having That Extra Bit Of Experience"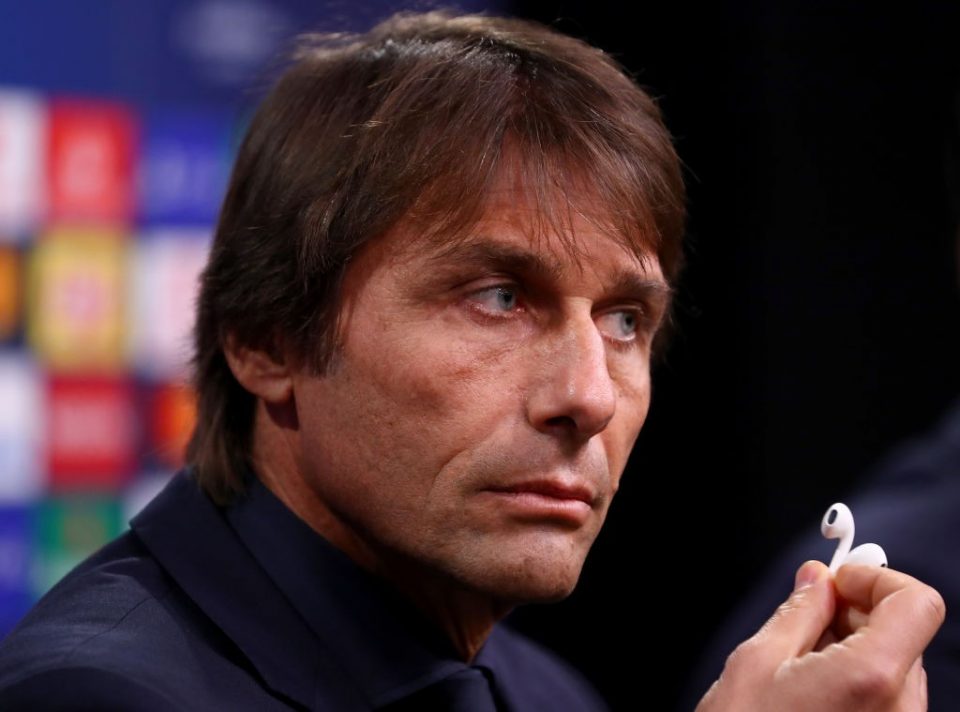 Inter manager Antonio Conte has insisted that he is happy with his team despite the fact they lost the Europa League final to Sevilla.
Inter scored within a few minutes of the game beginning as Romelu Lukaku scored from the penalty spot. Sevilla then equalised and took the lead thanks to a Luuk de Jong brace but Diego Godin ensured the teams went in level at half time as he scored a second for Inter.
In the end the game was decided by an own goal scored by Lukaku as he deflected a Diego Carlos overhead kick into the net.
"It was the match we expected. It was tough and balanced between two teams that didn't spare each other," he explained in an interview with Inter's official club broadcaster Inter TV a short time after the full time whistle in Cologne, Germany.
"We're sorry because in the second half we knew that an episode would change the result and we had two chances before their goal and unfortunately it was an own goal which leaves a bitter taste.
"Romelu is usually good at scoring but in the opponent's goal and this time this happened. We tried to react and we also had a sensational opportunity.
"They used their experience, they wasted time and we paid for them having that extra bit of experience. They handled situations in the best possible way.
"I'm happy with the guys, for what they have done this evening and this year. Let's not forget that many of them had little experience and that they have had improvements from all points of view.
"These are games that make you grow even if you lose them, they grow self-esteem and experience that in the future will be useful to the many young players we have."
The interviewer proceeded to thank the former Italian national team boss for the work he has done in his first season with the club and Conte concluded the interview by adding: "I thank all the people who worked with us, who supported us day by day.
"It was a strange year from many points of view but at the same time we gave so much from a human point of view. For this I thank everyone who supported me and the players."