Italian Journalist Fabrizio Biasin: "Inter Coach Antonio Conte Sees Enemies Everywhere"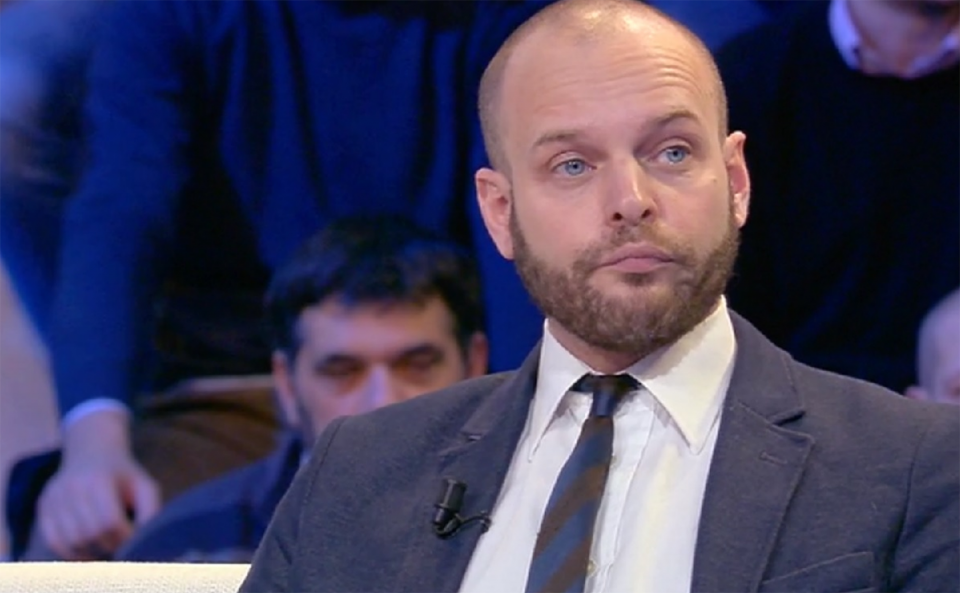 Italian journalist Fabrizio Biasin touched on Inter coach Antonio Conte's comments alluding to a departure from the Nerazzurri next week in an interview with Italian broadcaster Sport Mediaset earlier today.
"It went badly. Inter lost the Europa League final and instead of talking about the game, we're here talking about Antonio Conte's future. Once again, he makes it clear that he has no intention of continuing his journey with the Nerazzurri. And we don't know why."
He discussed how Conte believes that there are unfixable problems but the fans believe that he should stay.
"He tells us that there are more or less insurmountable problems, but instead we think that the best thing for him is to continue with Inter."
Finally, Biasin commented on how the 51-year-old Italian coach has problems at every club.
"Surely it would be good for Inter but certainly it would also be the good for the coach who sees a little too many enemies.
"He sees enemies everywhere and instead he should understand that he's in the right place. He is good here, it would be good for him to continue with Inter."
Despite numerous squad depth issues, Conte managed to guide Inter to a second-place finish in Serie A, finishing just one point behind rivals and winners Juventus. The Nerazzurri exited the Coppa Italia at the semi-finals after losing to eventual winners Napoli, and yesterday lost to Sevilla in the Europa League finals, putting a bitter end on a disappointing season for the 51-year-old Italian coach, who is known for his passionate desire to win. Conte will meet with president Steven Zhang and CEO Beppe Marotta next week to discuss his future.