Watch – #SempreInterTV – Match Reaction | Sevilla 3-2 Inter | Nerazzurri Bottle It When It Matters The Most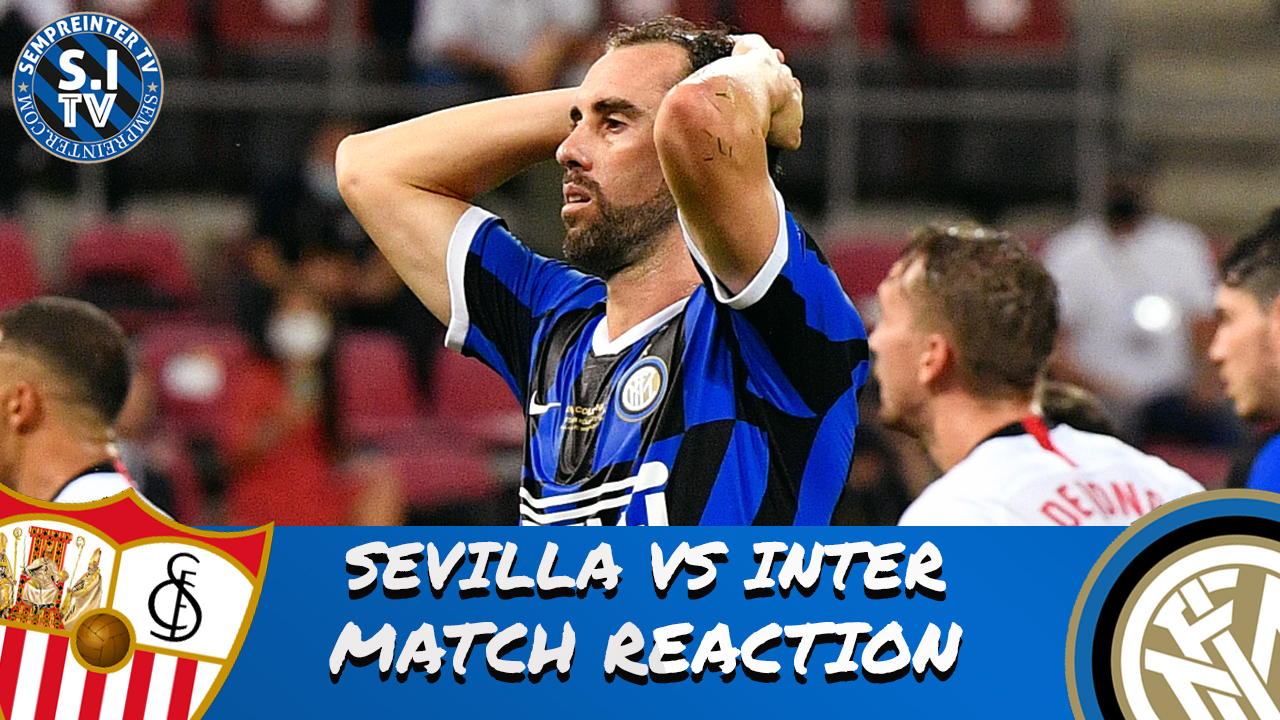 In the latest #SempreInterTV video, host Cammy Anderson and co-host Bilal Mirza react to Inter's 3-2 loss against Sevilla in the Europa League final.
Inter took the lead early doors via Romelu Lukaku, who would also score what proved to be the winning goal in the match. Unfortunately for the Belgian and Inter it was an own goal that he scored which meant Sevilla were crowned Europa League champions.
Agree or disagree? Let us know what you think in the comments below and don't forget to subscribe to SempreInterTV for much more exclusive content from SempreInterTV.