Ex-Inter Defender Massimo Paganin: "If That Second Penalty Had Been Awarded It Could've Changed The Match"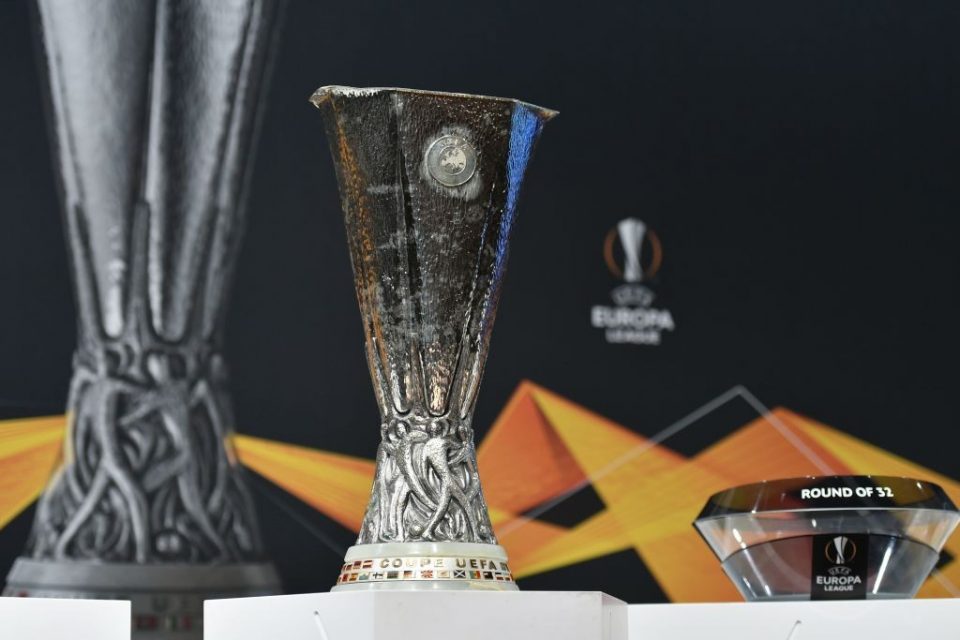 Former Inter defender Massimo Paganin discussed Inter's bitter 3-2 loss to Sevilla in the Europa League final on Friday in an interview with Italian radio broadcaster TMW Radio yesterday.
"The second penalty that wasn't given could have changed the game, but that doesn't mean that it wasn't a good match because the teams faced each other head to head. Inter had their chances and had a good match, but unfortunately, they were unlucky in some cases. It was the last match of a very long season. Maybe they lacked a bit of experience, because they played against a team who have won this trophy five times."
The 50-year-old Italian, who spent four years of his career with Inter from 1993 to 1997, spoke about how he felt the same disappointment as the squad when his side lost to Schalke.
"The disappointment is great and I experienced the same situation in 1997 when we lost to Schalke. Inter need new players for next year if they want to at least make a name for themselves in the league."
He also commented on Inter coach Antonio Conte's decision to start Danish midfielder Christian Eriksen on the bench. The 28-year-old was purchased from Premier League side Tottenham in the January transfer window in a deal worth around €20 million.
"Conte had tried to play with a trequartista since the lockdown restart. Apparently, the player didn't convince the coach and clearly Conte made his choices because he prefers a more compact team and a more contained midfield. Obviously, these are considerations that can be made with hindsight, but if in the end Eriksen enters as a substitute, it means that it was better this way."
Paganin touched on how Inter are close to closing the gap with rivals Juventus.
"Squad and quality of players still below that of Juventus, but Inter are certainly closing the gap between them."
Finally, the former Inter defender spoke about Conte's words to the media after the final loss, alluding to a possible departure from the Nerazzurri soon. The 51-year-old Italian coach will meet with president Steven Zhang on Tuesday next week to discuss his future.
"Surely the post-game disappointment is there and, his statements, perhaps they were a little charged emotionally. But if there are good intentions to continue together, I don't see why we should talk about a goodbye. I believe that Conte will make his considerations and then decide what to do."